resolveCBD is a Canadian wellness brand committed to providing natural, plant-based relief that simply works, at affordable prices. Our products are thoughtfully formulated using whole hemp plant extracts to help alleviate pain, inflammation, anxiety and poor sleep.
Focusing our efforts on full spectrum, CBD infused products, we aim to build trust within our community through education and transparency. Our mission is to highlight and promote the healthy, productive lifestyle that can be achieved by adding CBD to one's daily wellness routine.
We source our CBD from Canadian industrial hemp farmers. Our CBD is extracted from non-GMO mature industrial hemp stalks.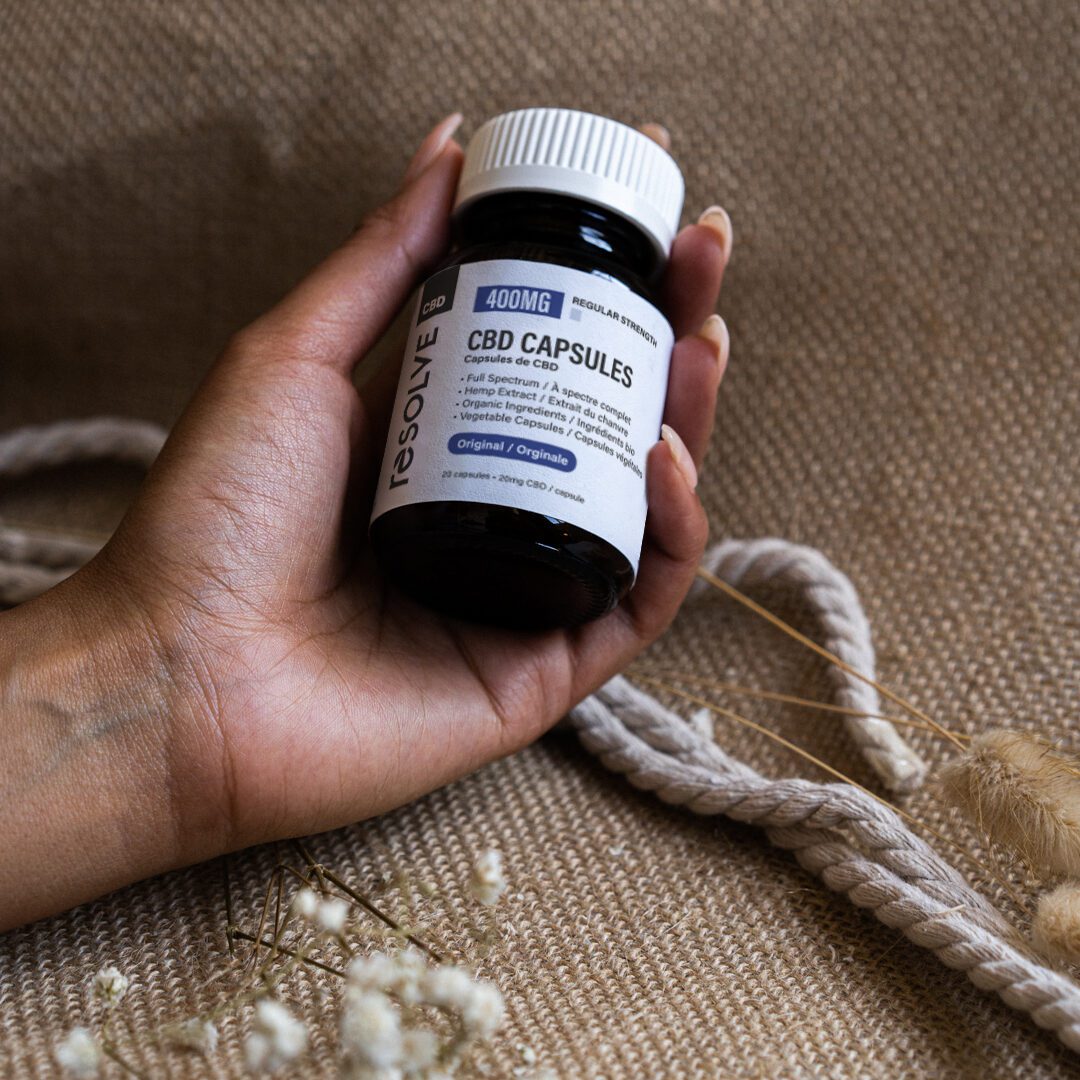 We ship CBD all across Canada!
Northwest Territories
Nunavut
Northwest Territories
Nunavut
Yukon
We believe that whether you are looking to buy cannabis oil, cannabis gummies, or cannabis topicals the best products to buy for most is a hemp based, full spectrum CBD product.
This online store exists to make it accessible, easy, and fast to get the right products and educational information into the right hands.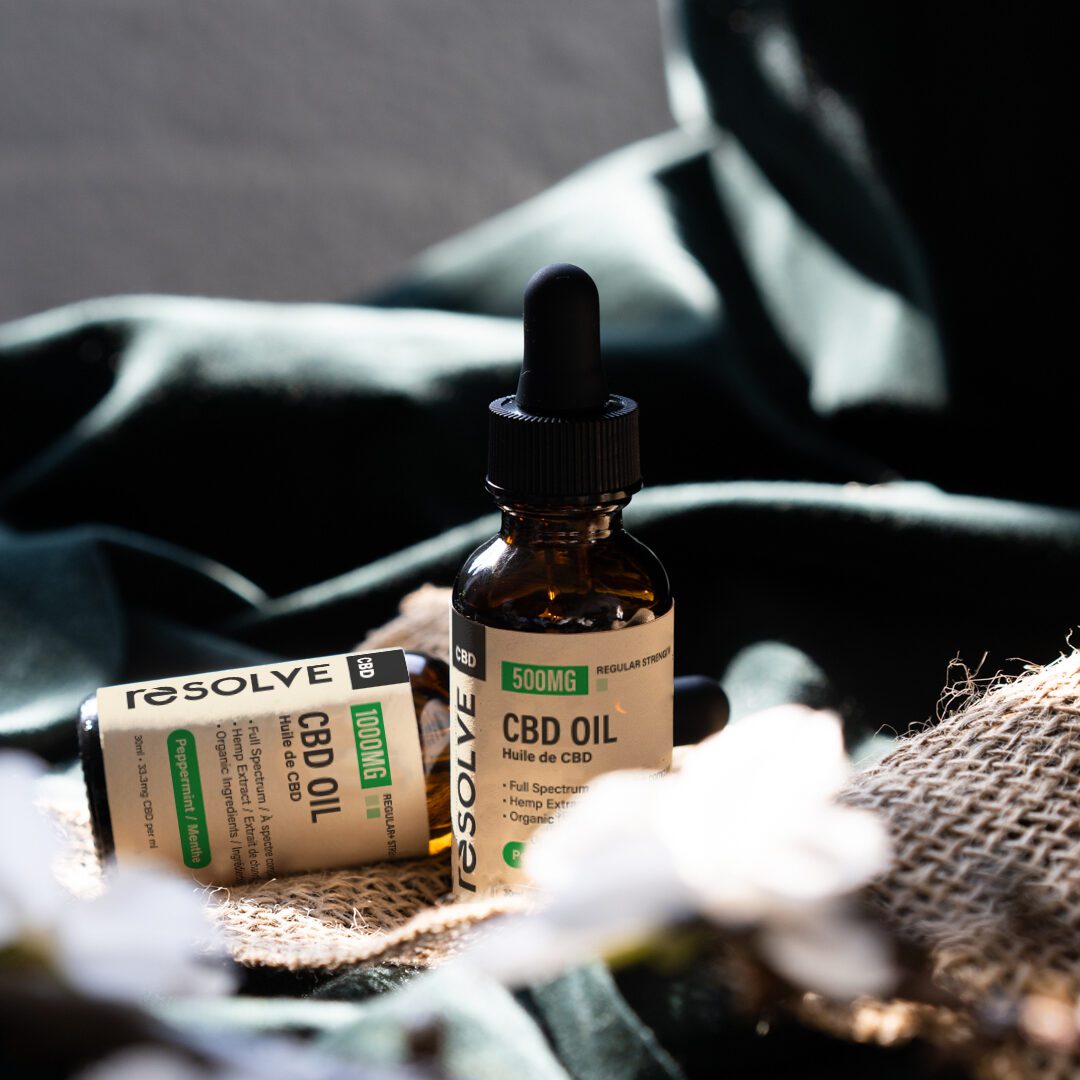 [instagram-feed layout=carousel carouselrows=1 num=10 showFollow=false cols=5 colsmobile=3]