Many of us know the feeling of waking up groggy and unrested. Of being in pain more often than not. Of feeling anxious and stressed, that at times it gets in the way of day-to-day activities.
We get it. Not feeling like your best self, your complete self, can take a toll.
Your story is our story, and that's why we got into the business.
The business of helping you feel whole again, naturally with natural products made from hemp stalks and grains.
But don't take it from us! See real resolve CBD oil reviews below!
I have been using this product for chronic pain. It has definitely helped to lower the amount of pain I feel on a daily basis! [...]
Karen A. / CBD Oil 1500mg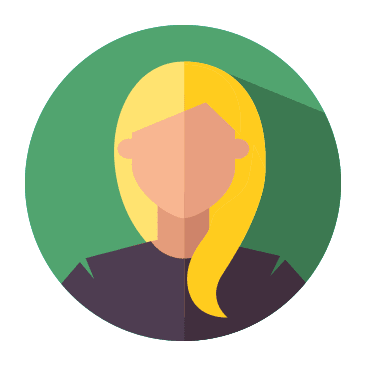 Started seeing results same day of starting use! Completely took away my anxiety and minor aches and pains. Excellent, high quality product [...]
Candace A. / CBD Oil 1000mg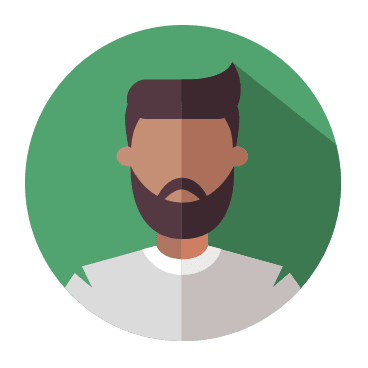 These gummies helped me a lot during a stressful week. ...The sleep I had when taking them at night was restful and uninterrupted. [...]
Nathan C. / CBD Gummies 100mg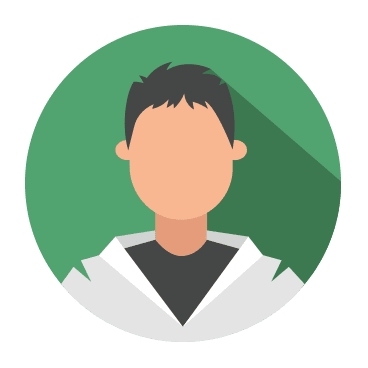 ...started using 400mg capsules and I love them I use then at work it control my pain they help me so much. [...]
Jason N. / CBD Capsules 400mg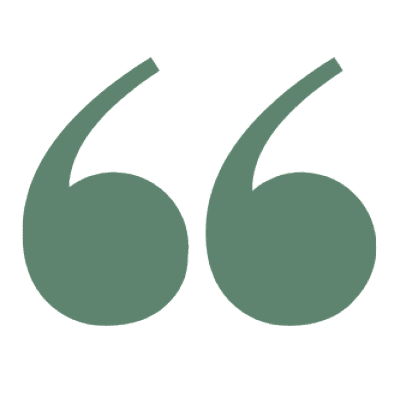 I discovered resolveCBD on April 13, 2019 and purchased 1000mg oil and 10 packages of 20mg gummies for myself for lack of sleep, anxiety and muscle aches. I have been purchasing online and in person ever since. My now 81 year old mom was taking 1mL of the oil every night and the gummies 3 times a day. My mom has been in and out of the emergency department and realized after a 3-day stay in the emerg just how much the CBD capsules helped her manage her neuropathy pain. I have also given the gummies and capsules to my 75lb English bulldog to heal his pulled hip muscle and will continue to do so in future whenever he needs help for aches and pains.
Angie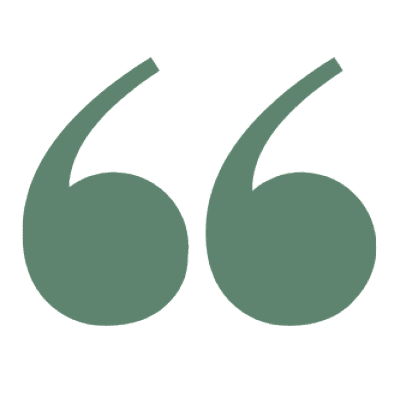 In 2016 I was run over by vehicles twice on the job. As a result of one of these, I suffered a Pulmonary Embolism in my right lung. After many infections and resulting doses of strong antibiotics, I developed C-Diff and then Post-Infection IBS. I have tried many remedies and drugs, with no relief. This disease dictates if I can even leave my house on certain days. I started taking your broad-spectrum 1000mg around September, as I have weekly pain injections and 3x yearly epidurals for 2 broken vertebrae. Your product did not help my back, but I was shocked to notice that it had a tremendous affect on my IBS! My blood pressure has also come down enough to reduce my BP meds by half!  ...Thank you for a product that has changed my life. I appreciate it.
Jeff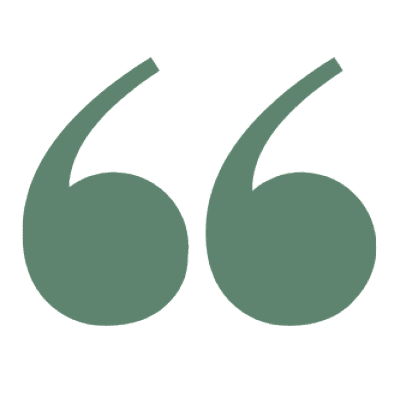 I just want to say thank you !! I'm in my 4th week of using the CBD oil and the results are incredible. I was hardly able to get through two days without taking Tylenol or Advil with my constant headaches. I haven't taken one since starting with cbd. I can't even begin to explain how great full I am . Having a business to run and being a mom while coping with constant body issues andheadaches was such a struggle, with each week using the oil I saw a gradual difference and it has honestly been incredible.
I can't thank you enough . I have been telling
everybody about it and will continue to do so.
Dana