Raise the ruff!  Our Dog Treats are the perfect bite-sized CBD solution for your puppy (or cat!).  Just like with humans, evidence suggests that CBD may help alleviate a number of issues with our furry friends.  From calming anxiety to providing your pet relief from joint pain, inflammation and even seizures. Choose our CBD Dog Treats 250MG – Beef Liver today, or bundle up and save with our Paw-some Pack.
Each bag contains 250MG of hemp-extracted CBD (about 4-6MG per treat).  See below for detailed product information and dosing.
How many CBD treats should dogs take?
Refer to this CBD treat dosage chart for pets for suggested dosing for your dog, cat, or other pet but always consult with your vet for professional guidance.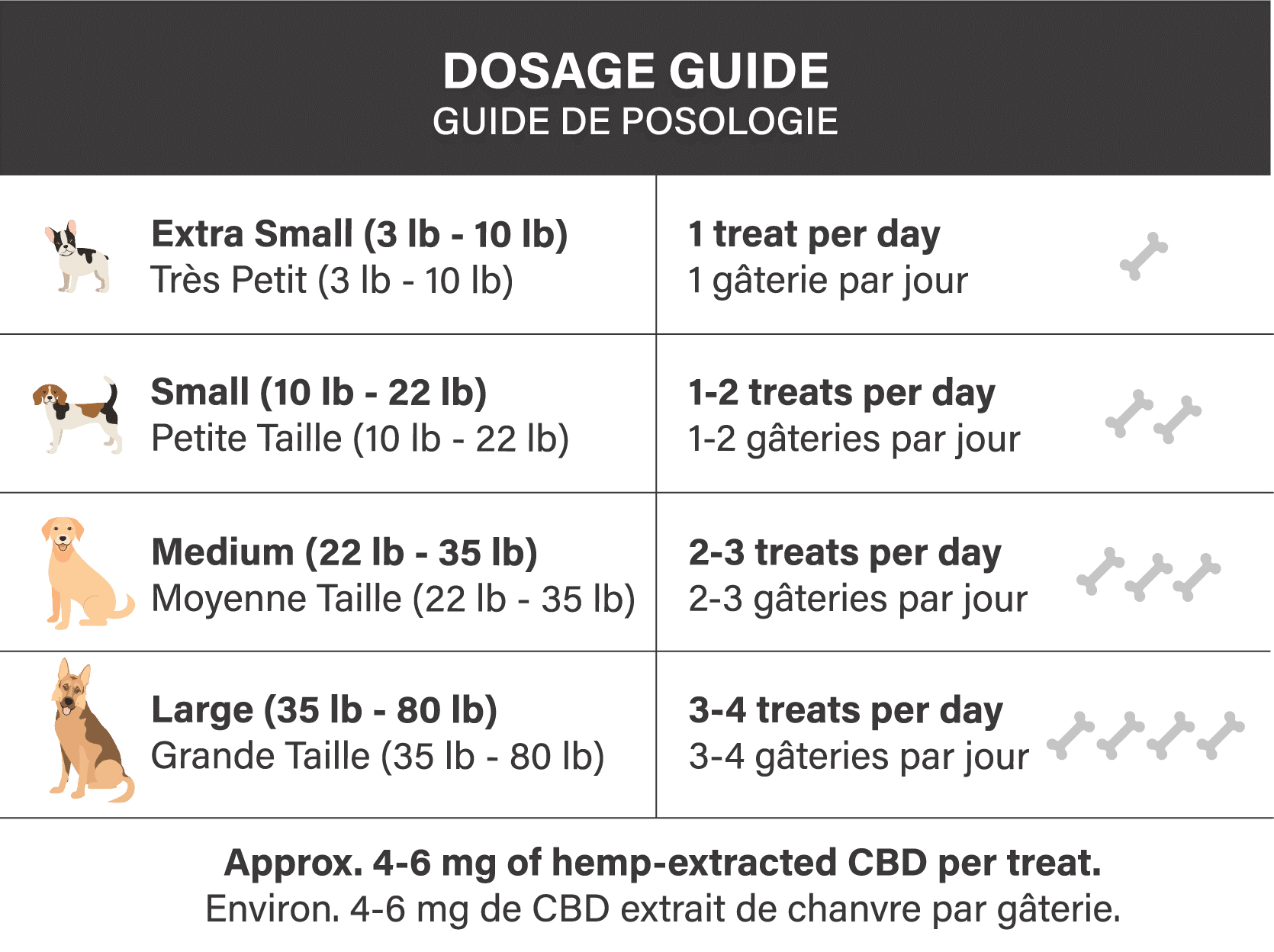 RESOLVECBD TREATS AT A GLANCE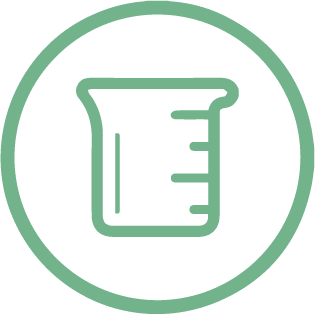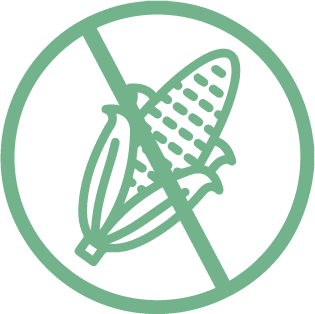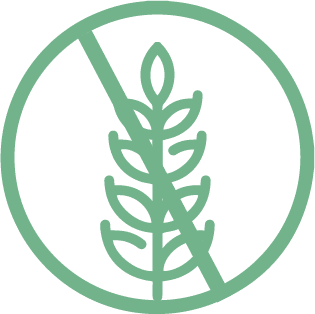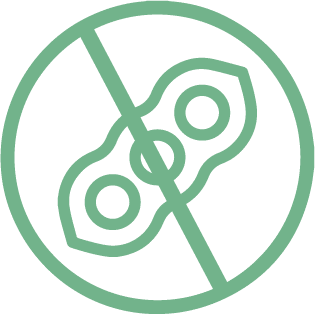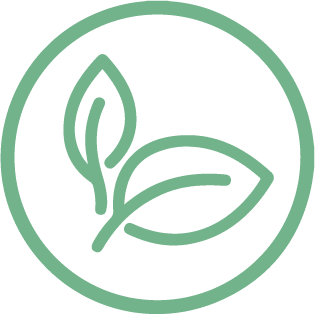 Description
Why CBD treats for dogs (or cats)?
Why pet peeve when you can pet please?  Your pup deserves the best CBD dog treats, and that's why as pet parents ourselves we've developed these best-selling snacks for dogs.  We use natural, pet-grade ingredients in all of our pet products, including edibles for dogs and cats.  Because we only use broad spectrum or isolate CBD extracts in our pet products (more info on that here), your furry friends will have no trouble consuming our THC-free CBD products for pets, which are specifically formulated to include hemp oil for dogs and cats.
Benefits of CBD treats for pets
Animals suffer the same ailments and discomforts as humans, from separation anxiety to inflammation and chronic pain resulting from arthritis and more.  Evidence suggests that CBD for pets may help alleviate these symptoms so your dog or cat can live a healthier, fuller life.
This is primarily due to the fact that as all vertebrate animals (including your dog or cat) have an endocannabinoid system (ECS) just like humans, they will respond to CBD and other helpful cannabinoids the same way we do.  You can read more about this here. 
How to give CBD Dog Treats to your pet
You can use our CBD treats for pets the same way as your non-CBD treats.  For dosage guidance, refer to the dosage table above or the back of the package.  If you have any questions, feel free to reach out to us via live chat or email, and always consult with a veterinary professional before using CBD products with your animal.
What is the difference between CBD treats and CBD oil? 
Our CBD Oil for Pets contains the same simple, natural ingredients similar to our treats.  The key difference is the format and method by which the hemp-extracted CBD is being delivered, as well as the amount.  Because the oils tend to have higher concentrations of CBD per serving (e.g. a single treat vs. 1ml of oil), our CBD Oil for Pets may be better suited for more severe ailments, or if you have a larger animal.  In terms of delivery method, the treats may be an easier and more convenient way to provide CBD for your pet, versus the oil which you may have to drop into your pet's water, food, or directly into the mouth.  You can find more information on our CBD Oil for Pets here.
For the ultimate combo in CBD for pets that your dog or cat will paws-itively love (and your wallet), try our Paw-some Pack – a discounted bundle of our CBD Dog Treats and any CBD Oil for Pets of your choice.
Ingredients
Ingredients: 
Beef Liver: hemp-extracted CBD (cannabidiol), MCT (medium-chain triglyceride) oil
Guaranteed Analysis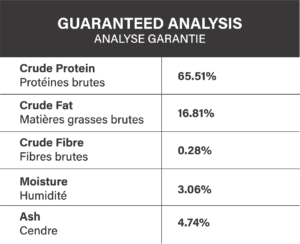 Directions
You can use our CBD treats for pets the same way as your non-CBD treats.  For dosage guidance, refer to the dosage table above or the back of the package.  Dosage can vary based on animal weight and severity of any condition.  
If you have any questions, feel free to reach out to us via live chat or email, and always consult with a veterinary professional before using CBD products with your animal.
Store in a cool, dry place for optimal shelf life.  Always have fresh water available.
Disclaimer
Information and products presented by resolveCBD are not intended to diagnose, treat, cure, or prevent any disease or ailment, nor is it intended to be a substitute or alternative for professional medical advice. Always consult with a licensed professional regarding medical treatment or possible interactions with prescribed drugs. Products are intended to be used as directed, by individuals who are 19 years of age or older.
While there are exceptions to every rule, cannabidiol (CBD) doesn't interact with receptors in the brainstem, or areas controlling respiration. This means that lethal overdoses from industrial-grade hemp derived CBD extracts, are statistically nil.
Since CBD is bi-phasic your furry friend can only absorb so much CBD, so giving them too much will be a waste. Side effects in dogs may be feeling sluggish, sleepy, or nauseous.
So while too much CBD isn't going to hurt your pet in the same way that too many painkillers might, it's important to start low, go slowly when increasing your dose, and work up to a CBD dosage that most benefits your pet's quality of life.
Just like our Pet Oils, resolveCBD Dog Treats are formulated with Broad Spectrum CBD and are not psychoactive. Broad Spectrum CBD omits any traces of THC, which is the main compound responsible for psychoactive effects.
You can view our Lab Results here: for ease of mind
While we formulated the flavour of our CBD Dog Treats to cater to dogs, a variety of your furry friends can have our treats as they only contain three ingredients: Beef Liver, Hemp-Extracted Cannabidiol, and MCT Oil. If you plan on giving your non-K9 pet our treats, we recommend speaking with your veterinarian beforehand to ensure that they can consume the above ingredients safely. We also do not have any recommended dosage information available for pets besides our pet dosage chart for cats and dogs.
List of animals
Dogs
Hamsters
Cats
Rats
Guinea Pigs
Ferrets
Horses
Birds
Following our recommended dosage chart for pets as long as you stay within the recommended range, your pet will be safe and healthy. Since we formulate our treats with hemp-derived CBD, THC (which dogs are particularly sensitive to) is completely omitted so you can provide your furry friend with a little extra (on accident of course) with peace of mind!
Our CBD pet treats are meant to provide your pet with a delicious treat as well as give a small dose of CBD, it is not a direct replacement to our Oils as the dosage is much higher. These treats are great for an on-the-go dose or treat!
CBD given in edible form needs time for the body to digest and deliver to your dog's endocannabinoid system. Since every dog's genetic makeup and endocannabinoid system is unique, this process could take anywhere between 30-90 minutes to take effect.
CBD is an inhibitor of cytochrome P450 and has the potential to affect the metabolism of other drugs (much like grapefruit does).  While this appears to be of minimal clinical significance in most cases, this may be important when CBD is used in a pet for seizure control. Doses of other anticonvulsants may need to be adjusted. 
We always advise you to speak with your veterinarian before administering CBD to your pet especially if they are currently on any form of medication.
While no adverse effects have been observed when administering large quantities of CBD to dogs (or cats), even small amounts of THC can prove harmful to them. Researchers have observed that THC has a more dramatic and profound effect on dogs than on humans as they actually have more cannabinoid receptors in their bodies than we do.
THC toxicity is an ongoing risk for dogs as they are more sensitive to it, due to this, we formulate all of our pet products with Broad Spectrum CBD which contains no traces of THC!
Our resolveCBD Dog Treats work and treat the same way our Pet Oils do albeit in much smaller concentrations. They're also made with healthy and nutritious ingredients such as beef liver and MCT oil which both boast their own great properties. The most important ingredient, CBD, has shown benefits for animals through a range of different ailments including, but not limited to, inflammatory problems, seizures, pain relief, and anxiety.
CBD also may aid end-of-life care for older animals or one's experiencing terminal diseases such as cancer. Using CBD for pet health problems or even as a supplement is based on the body's endocannabinoid system (ECS) to achieve and maintain the balance of all processes in the body which is homeostasis.