How to avoid the Quarantine 15: your social distancing playbook
Remember those unavoidable "Freshman 15" pounds we all packed on when we were first shipped off to school? With self isolation now a necessary part of society, gyms closed, and many restaurants offering free delivery, you may be turning to victuals and libations to get you through the boredom. Here's how to avoid the dreaded Quarantine 15 and keep your mind and body happy and healthy during this unprecedented time.
1. Send a Message in a Bottle
It's been proven that doing good things for others gives you a feeling of purpose and makes you happier. Help spread love and keep yourself distracted from snacking. Spread love within your own circle, take some time to send close friends and family a positive text message.
2. Try at-home workouts.
Just because your condo gym (and most large chain gyms for that matter) may be closed, doesn't mean your gains have to suffer. Modify your workouts to at-home, bodyweight versions— all you need to invest in is a yoga mat. For cardio, pop your ipod in and turn your stairwell into a running track. Avoid touching any railings and wash your hands as soon as you're back home for ultimate sanitation. Here's a list of 10 of our favourite fitness instructors and studios offering free at-home fitness classes online.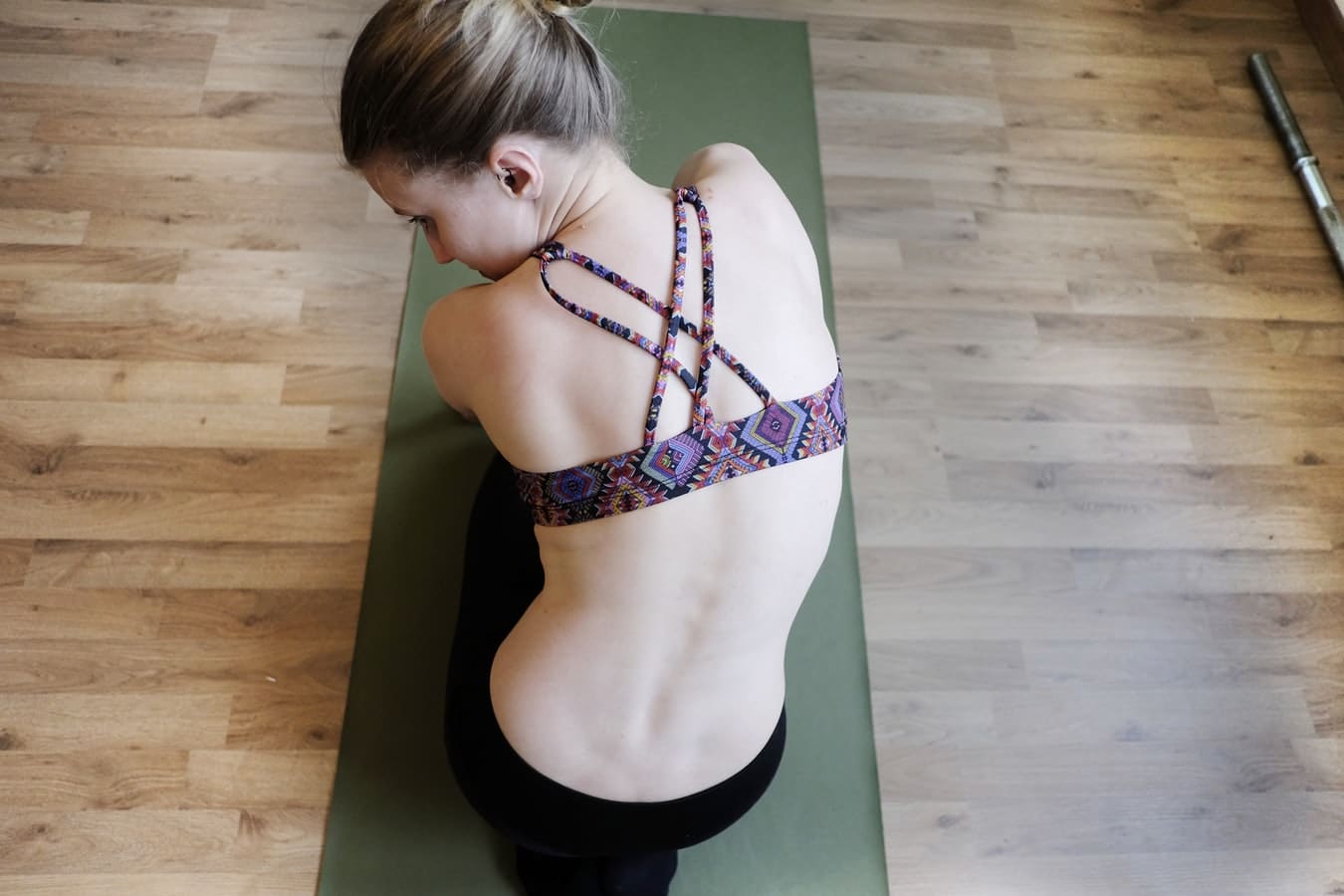 3. Meal prep every week
#mealprepsunday doesn't trend on Instagram every week for no reason. In fact, there's an entire Meal Prep community on Reddit, where enthusiastic meal preppers share easy recipes and prep tips and tricks. Meal prepping is a great way to control portions and manage macronutrients, knowing exactly what ingredients are in your meal every time. If you've already stocked up on groceries, now is the time to batch prepare meals and freeze them in healthy portions to avoid overeating. And, if you do fall sick, you'll have a nice stash of meals already prepared instead of turning to restaurant delivery.
4. Establish an active routine
If you are now working from home, it's easy to fall out of your daily routine, whether it's meditation in the morning or a fitness class after work. Establishing a new self-isolation friendly routine will help you stay motivated to continue to reach your goals (whether fitness, personal, or growth related). Make a cup of CBD coffee in the morning before you settle in for the day, take a stretch break every hour, or carve out some time at night for those at-home workouts we mentioned earlier. The key here is to do the same thing everyday so your mind and body get used to a regular routine.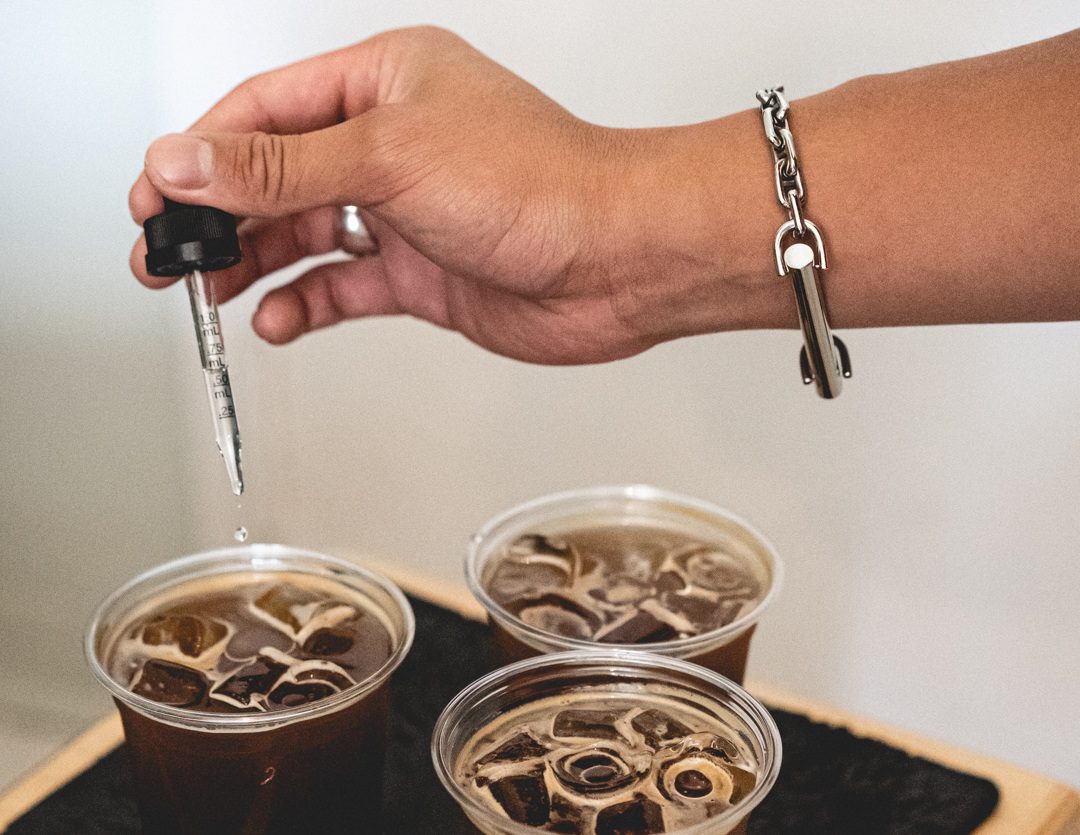 5. Give yourself a "fun fund"
You may be going stir-crazy, which may lead to online shopping or ordering delivery. In these uncertain times, the last thing we would recommend is running up your credit card bill. Instead, take advantage of social distancing and use it as a time to save up (after all, we're all going to want to celebrate once life gets back to normal!) Give yourself a "fun fund" every week to spend on whatever you desire as a reward.
6. Try to hit 10,000 steps
Working from home and self isolation certainly has its advantages like sleeping in and eliminating the need to wear makeup, however, you may find your derriere stuck to your chair for longer than usual. After all, there's only so many steps you can take from your bedroom to your home office! 10,000 steps per day has been touted by many fitness professionals as the ideal goal to hit, as it burns about 500 calories. Coupled with meal prepping, the Quarantine 15 will have no chance against you. Some tips to get your steps in while self-isolating: walk around your apartment while on work calls, go for a walk outside before or after beginning work (go alone, avoid others, and wash your hands before and after), or get some extra playtime in with your pet.
7. Great creative with gym equipment
While we aren't recommending duct taping a bunch of cans together to make your own barbell (although that doesn't sound like the worst idea now that we think about it…) try using furniture or other household items to aid your workouts. No bench for tricep dips? Use the edge of your couch. No dumbbells? Fill up water bottles with sand for added weight.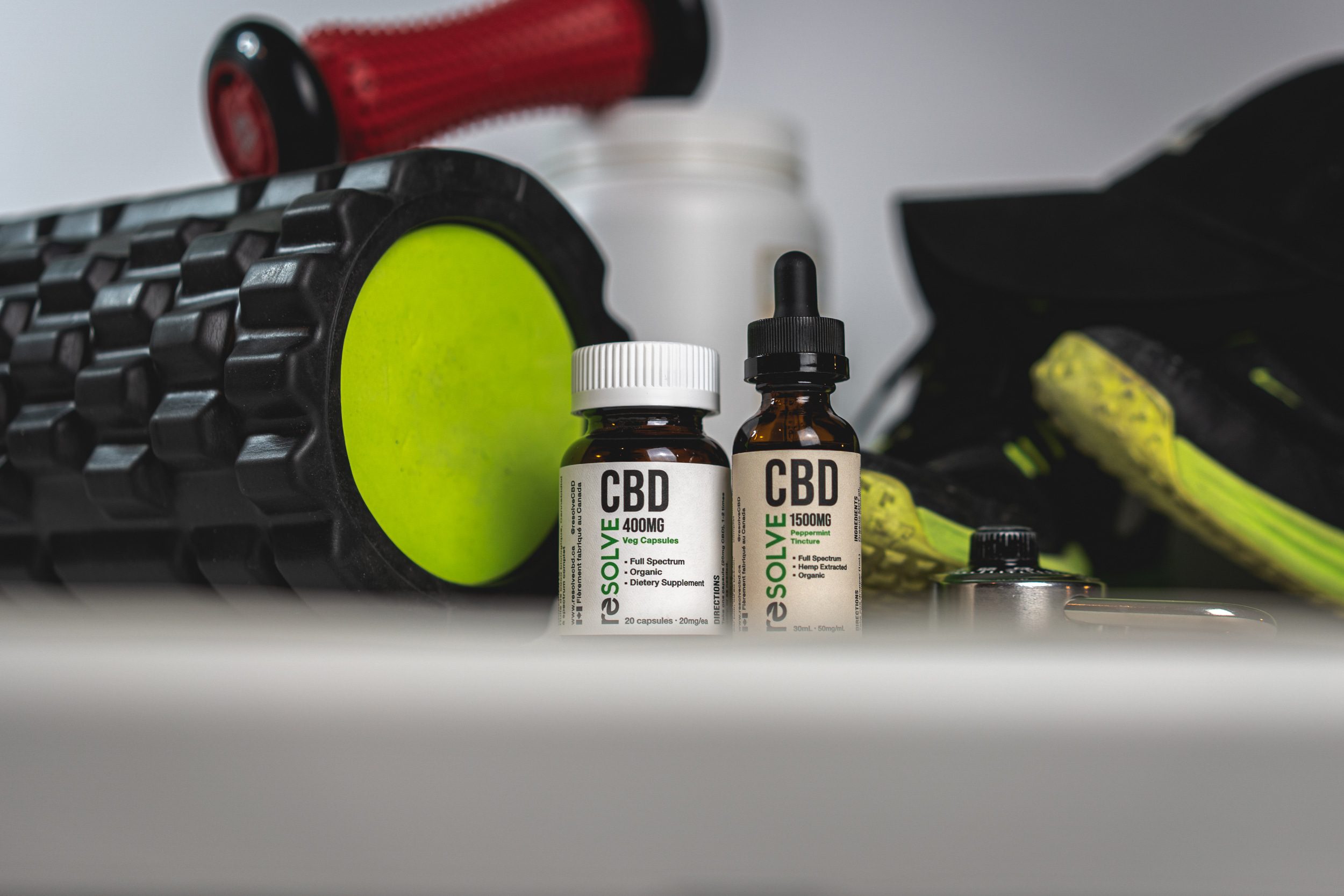 8. Develop healthy habits
They say it takes 21 days to form a habit, and for most, life tends to get in the way before habits are fully formed. Lucky for you, life is at a standstill, so why not make a list of positive habits you've been wanting to establish, tackling them one by one? Here are some ideas for positive habits to get you started: meditating, working out, journaling, daily positive affirmations, brushing your teeth at night, reading, or making your bed in the morning.
9. Take up a hobby
If there was ever a time to take up a new hobby, it's now! Have you always wished you could play the guitar? You now have endless hours of practice time available to you. Crocheting, knitting, a new language, Yoga, cooking, coding…these are all hobbies you can take up to pass the time at home, ensuring you come out on the other side of quarantine more well-rounded.
10. Make the most of your time
We are living in unprecedented times, and human beings are innately social creatures. It's easy to spiral into a downward trend, lack motivation, or over-consume food and alcohol when you're at home all day, everyday. Instead, try to make the most of your situation (after all, we're all in the same boat). Live stream a DJ show on Friday night and have a virtual house party with friends. Use House Party to be together with loved ones even when you're not together. Cook with your roommate. Schedule weekly family calls. Remember, we're in this together.
DISCLAIMER: Information and products presented by resolveCBD are not intended to diagnose, treat, cure, or prevent any disease or ailment, nor is it intended to be a substitute or alternative for professional medical advice. Always consult with a licensed professional regarding medical treatment or possible interactions with prescribed drugs. Products are intended to be used as directed, by individuals who are 19 years of age or older.
|
Published March 30, 2020