The popularity of CBD products has been growing over the last few years as people become more aware of all the health benefits that can be derived from them. From pain management to helping combat anxiety, CBD has been shown to improve its users' quality of life. Its versatility is part of the reason that it has such a wide fan base. CBD can be found in many different formats including edibles, topicals, and oils and can be included in a wide range of products including skin and body care, drinks, inhalers, patches, food, vapes etc. Given the many uses for CBD as well as the diversity of CBD-infused products, it is no surprise that many celebrities have taken a great interest in CBD. Below we've compiled a list of some celebrities who are known for using and endorsing CBD. Each of them has their own reason for why they've incorporated CBD into their lifestyle. Keep scrolling for more about CBD and celebrities.
Michael J Fox
Among the celebrities who use CBD is Michael J Fox is an actor, writer, and activist. He is well known for his starring roles in Back to the Future and Teen Wolf. He is an avid believer in CBD and uses it to manage some of the symptoms of his Parkinson's disease. Parkinson's is a progressive neurodegenerative disease that occurs when the brain cells that produce dopamine lose function or die. Parkinson's can cause tremors, stiffness, and can lead to depression and issues with memory. Fox uses CBD oil because research has shown that it can help with many of the symptoms of Parkinson's. For instance, CBD assists in the management of pain.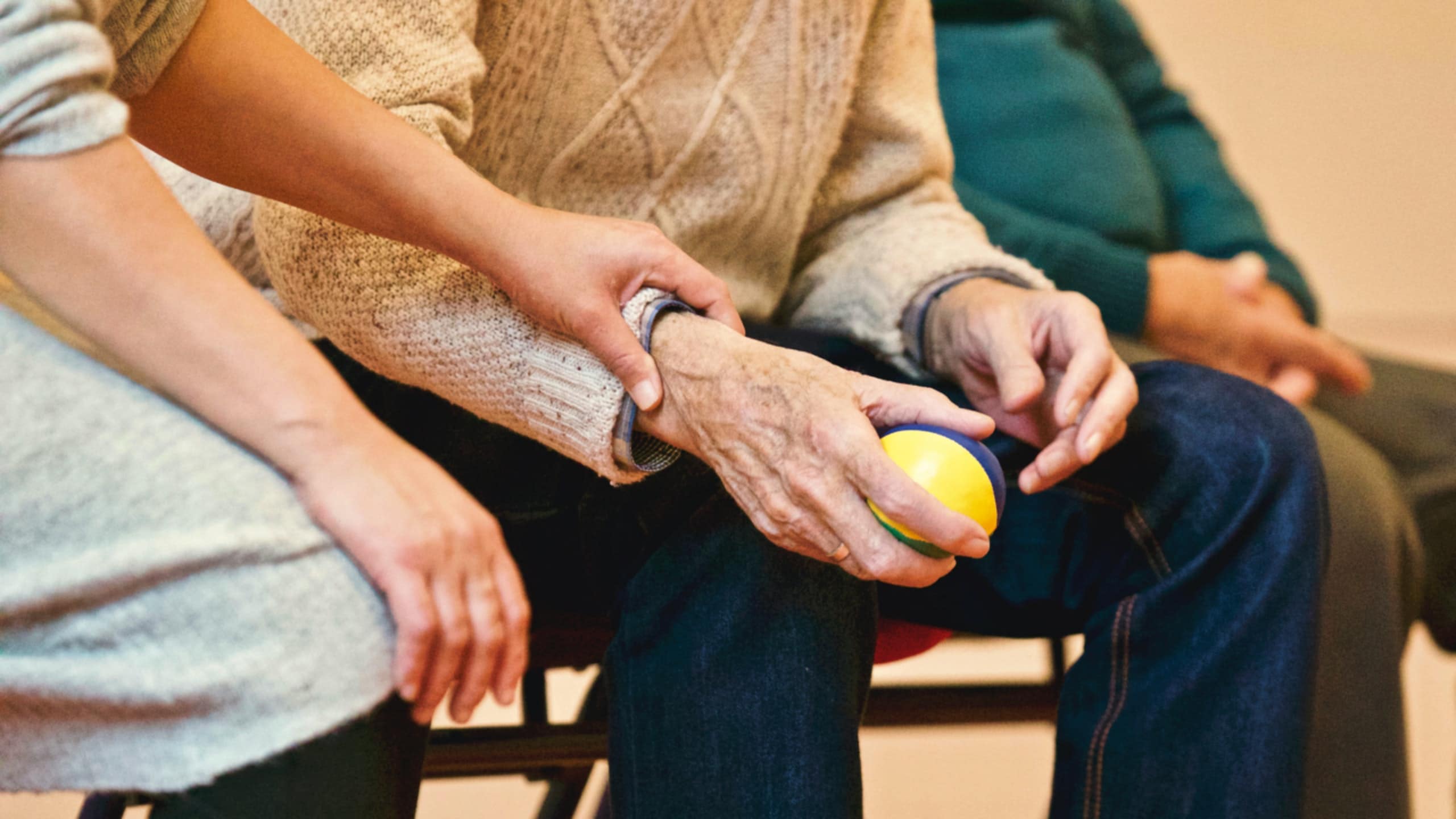 An animal study was conducted which suggested that CBD has pain reduction and anti-inflammatory properties. Additionally, CBD can improve the severity of tremors. Many of the most common treatments for Parkinson's disease can cause tremors, and additional medicine could worsen the problem. Researchers have found that CBD might help ease these muscle movements. Psychosis is another possible symptom of Parkinson's disease. Psychosis can trigger hallucinations and delusion and is most common among those who are in the late stages of the disease. There is certainly traditional medicine that can help treat psychosis, but some prefer the more natural route. A 2009 study in individuals experiencing the psychotic symptoms of Parkinson's found that CBD reduces the severity of the psychotic episodes and did not have any adverse effects.
Kristen Bell
Kristen Bell is an American actress, singer, and personality who has been very open about her mental health and has openly stated that CBD has improved her life. Bell has said that she has struggled with anxiety and depression since she was 18. Now, Bell takes a dropper of CBD on her tongue to help manage anxiety. There are a number of studies that show that CBD can be helpful for those who experience anxiety and insomnia. She is such an advocate of CBD that she launched her own CBD brand called Happy Dance, which is a line of CBD skincare products. She has stated that she recalls loving how she felt after a hairstylist rubbed it on her shoulders after a long, stressful day. 
Stacy London
Stacy London is a stylist, fashion consultant, author, magazine editor, and former host of What Not to Wear. In an interview, London revealed that she used CBD to help her manage the pain she experienced after surgery. She was initially prescribed very strong pain medication that she wasn't happy with and made her feel like a vegetable. After a little over a week, she made the switch from oxycodone to CBD. Though she was approved for medical marijuana to help treat the pain in her spine, she opted for CBD instead because it's legal. Many people prefer CBD over other marijuana products because of its negligible THC content (less than 0.03 percent). The lack of THC in CBD products eliminates the high associated with marijuana.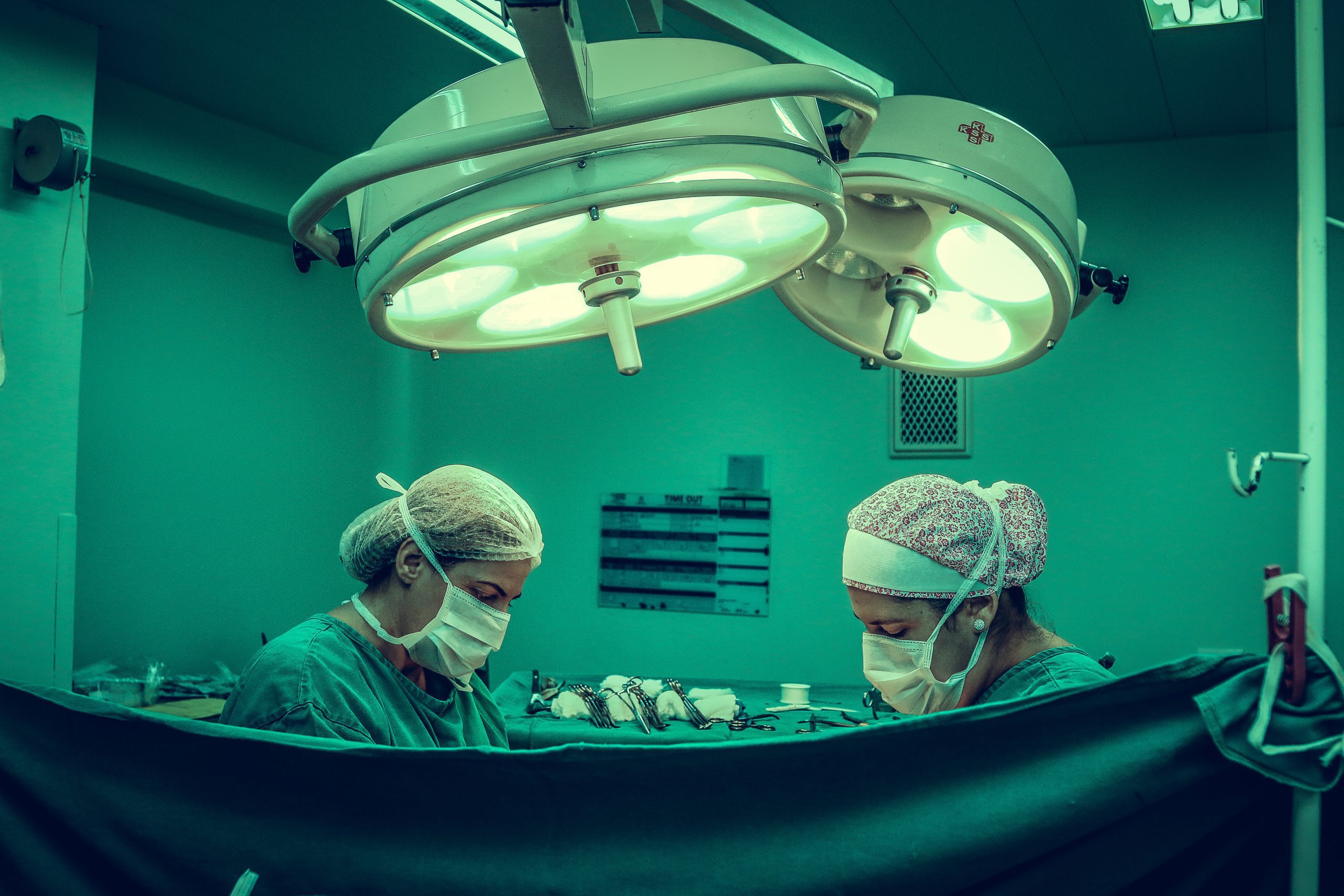 Sam Simon
Sam Simon is the legendary co-founder of The Simpsons who sadly passed away in 2015 from terminal colon cancer. He was diagnosed in 2012 and was told that he has 3 to 6 months to live. He began treating some of his cancer symptoms including his pain with CBD and lived an additional 3 years. Research suggested that CBD can help cancer patients deal with some of their neuropathic pain and nausea. There are promising studies that carry strong evidence that cannabinoids can reduce tumor growth in animal models of cancer. Additionally, some research suggests that CBD may also increase the potency of specific drugs that are used to treat cancer.
Certainly, more research needs to be conducted on this topic because CBD is still an emerging area of study for scientists. Simon notoriously enjoyed edibles that were made by his very own "vegan pot chef" like CBD-infused chocolate and gummies. 
Camilla Hansson
Camilla Hansson is Miss Sweden 2014, an actress, and a model. She launched her own CBD company after struggling with endometriosis for years. Endometriosis is a disorder where tissue that is similar to the tissue that forms the lining of your uterus grows outside your uterine cavity. Endometriosis occurs when endometrial tissue grows on your ovaries, bowel, and tissues lining your pelvis. Some of the symptoms of endometriosis include painful periods, heavy menstrual bleeding, discomfort with bowel movements, severe cramping, discomfort in the lower back pain. Over-the-counter pain medication may help, but this is not always the case. In addition to managing the pain caused by this disorder, CBD can assist with endometriosis and its symptoms because of its anti-inflammatory properties. 
Conclusion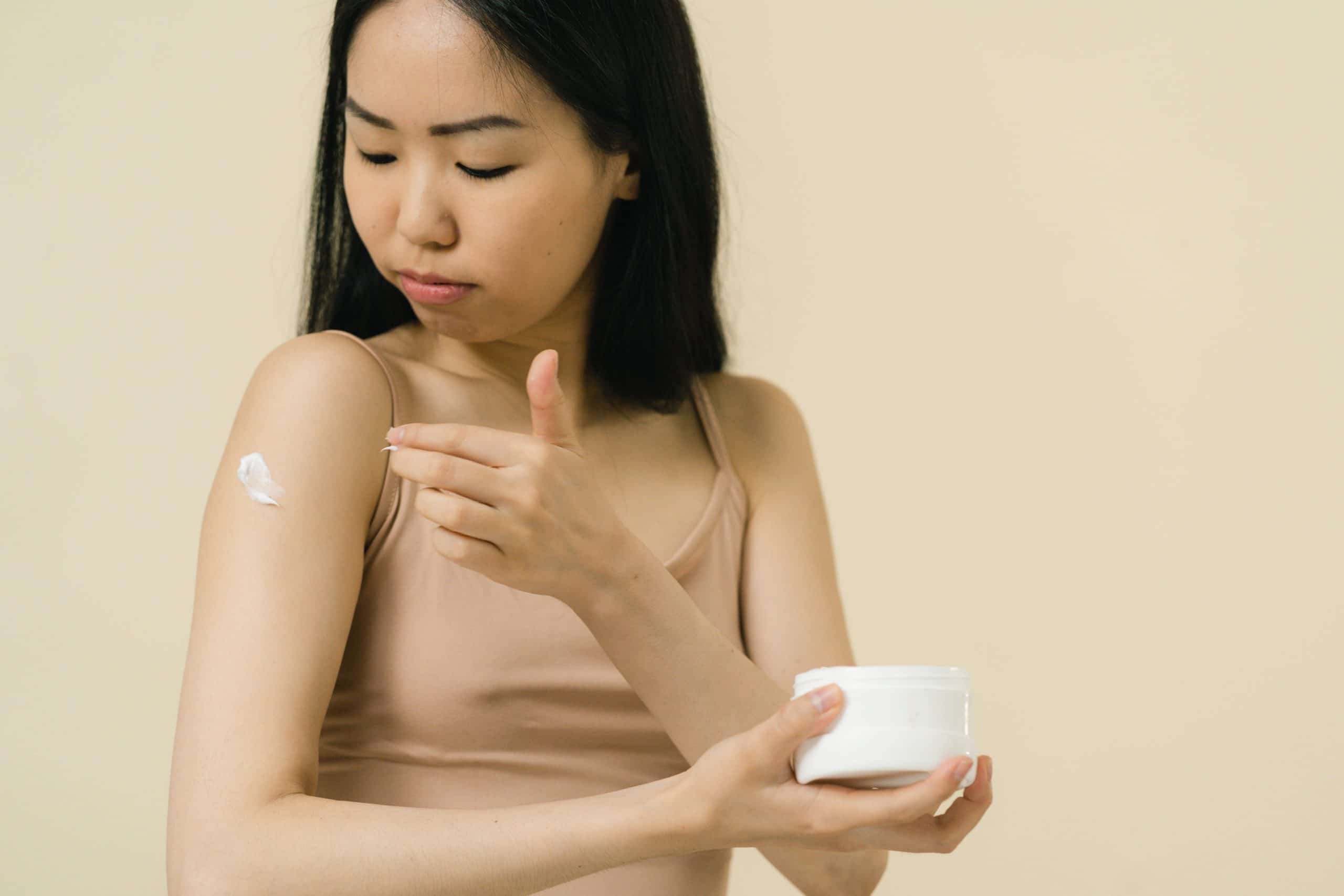 As you can see CBD has a plethora of uses and it can also be infused into a wide array of products. Some people prefer using CBD oil, while others are more interested in topical CBD products. It is useful to note that different CBD products will be better for different issues. For instance, topical CBD may be better for localized pain. In any case, and regardless of which CBD product you choose, it is always important to seek the advice of a doctor before attempting any treatment plan.
Written by Rahaf Khalil
DISCLAIMER: Information and products presented by resolveCBD are not intended to diagnose, treat, cure, or prevent any disease or ailment, nor is it intended to be a substitute or alternative for professional medical advice. Always consult with a licensed professional regarding medical treatment or possible interactions with prescribed drugs. Products are intended to be used as directed, by individuals who are 19 years of age or older.
|
Published October 12, 2021