CBD for First Responders, Nurses and Veterans
Why are First Responders, Nurses and Veterans turning to CBD? Putting yourself on the line every day isn't always easy.  Long extended hours, stress and constant life or death situations can negatively affect the psyche and the body.
This can lead to muscle pain, sleeping disorders, depression, and even PTSD. Unsurprisingly, many Paramedics, Nurses, Veterans, Firefighters and First Responders are currently using CBD to effectively and safely get relief from work-related symptoms.
Is CBD Safe & Legal?
CBD is a natural supplement that may provide a healthier and safer alternative to prescription medication such as opioids and painkillers. CBD is a compound found in hemp that, unlike the THC compound, is entirely non-psychoactive which means that CBD cannot get you high and will not impair your ability to perform on the job.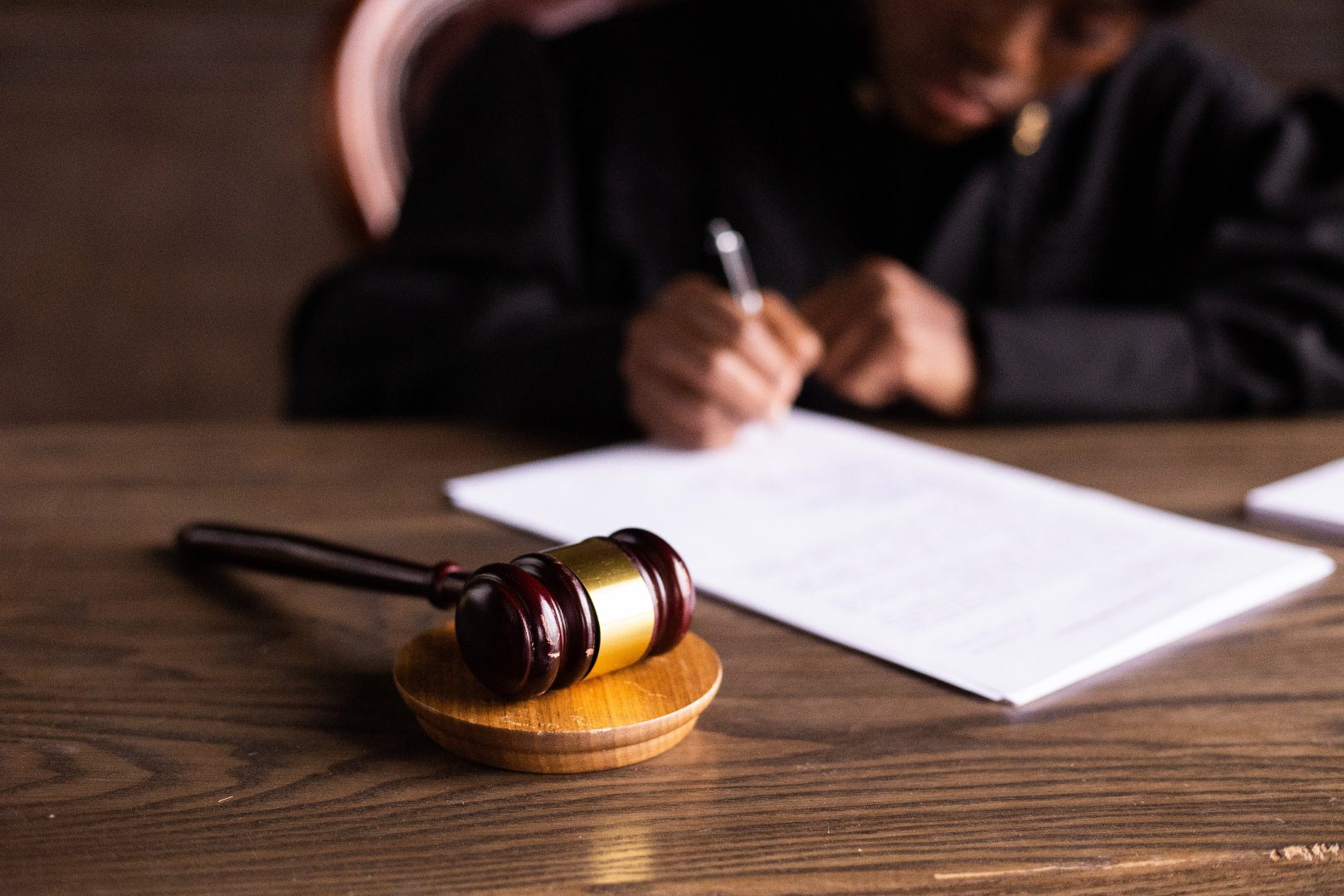 Concerning the legality of CBD in Canada, under the Cannabis Act, both marijuana and hemp products and completely legal in Canada and can be purchased without a prescription.
Can CBD show up on drug tests?  CBD should not appear on any drug tests as it is a completely different compound from THC. As long as the product used is 100% THC free, you are safe to use the product to your delight!
CBD for Pain Relief
For many working Firefighters, Nurses, First responders and Veterans, the constant hubbub of the workplace and its unpredictable nature can lead to injuries and put extra strain on the body.  This in turn can cause chronic inflammation and pain which can hinder one's ability to perform and ultimately harm their mental health.
Luckily, CBD has been shown in numerous studies and trials to bring relief to pain and inflammation. In one study, CBD was shown to have a significant effect on reducing inflammation in the body.
CBD may also have amazing benefits for managing and relieving chronic and severe pain that may impede you from being the best you can be.
Can CBD help with PTSD?
For those in life or death roles, traumatic and intense experiences can leave lasting physical and mental scars that can bring long term anxiety, depression and worst of all Post-Traumatic Stress Disorder.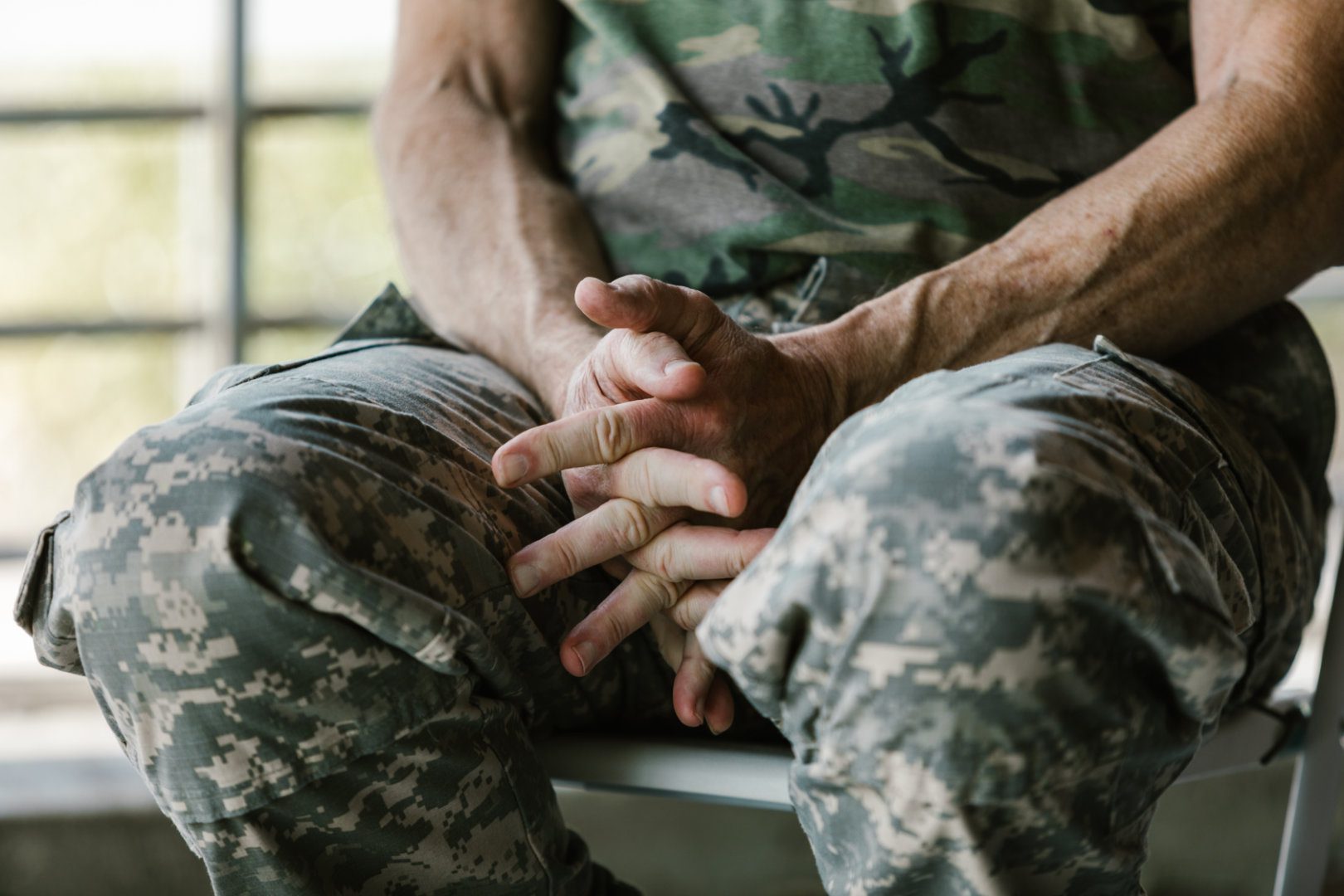 According to the Government of Canada, as many as 16% of Canadian Veterans reported having PTSD. For first responders like Firefighters, Nurse, Paramedics and Police Officers the risk of developing PTSD is twice as much as the average Canadian.
Thankfully, many Canadians working as Active Military members, Veterans and First responders have found that CBD provides relief for their anxiety, depression and PTSD.
Depression, Sleep and Anxiety relief for PTSD
Traumatic events can lead an individual to struggle with anxiety which can affect and interfere with one's ability to work, interact with others and enjoy life to its fullest.  Fortunately, studies have shown that CBD is highly effective to help relieve anxiety.
For those of us who are affected by depression, we can delight in the fact that CBD can not only help us with many facets of our day to day routines but a 2019  study found that CBD has a fast and enduring antidepressant effect with fewer side effects than prescription antidepressant.
Another study has found that CBD brought relied on PTSD patients that had night terrors and nightmares, allowing them to have undisturbed sleep.
CBD for that Better Quality Sleep
Prolonged work hours in conjunction with stress can make it almost impossible to have a good quality sleep. 
Advantageously, CBD has been shown to help individuals with sleep disorders like insomnia.  We would recommend using CBD oil infused with terpenes for that extra help in falling and staying asleep.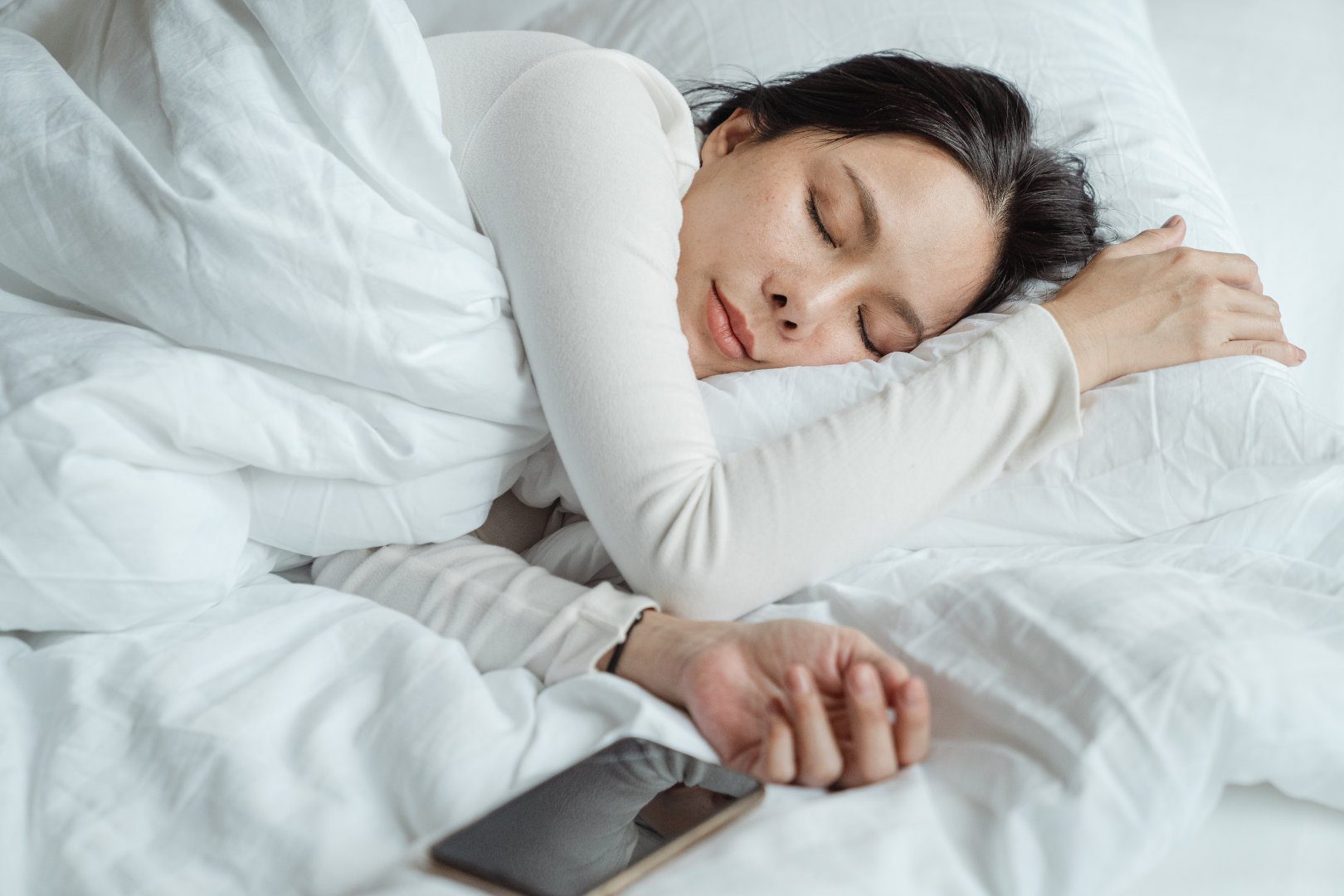 By getting better sleep, Canadian Armed Forces members, Firefighters, Paramedics, Nurses and Officers can have better recovery, mental clarity and performance in the workplace and do what they do best which is keeping Canadians healthy and safe.
At the end of the day
We know times can be tough for First Responders. The long shifts make it hard to enjoy a regular schedule.  We also understand the stress, the mental strain and the physical demand your job entails.  You might have looked into CBD but still have questions.  We have plenty of educational blogs on the matter but most importantly, we might have the right program for you. Resolve Cares is a program for individuals who have difficulties in their everyday life, which includes First Responders.  Head over to our resolve Cares page and apply.  Let us know your story and we will do everything we can to help you out on your CBD journey!
CBD can be a safe and effective natural supplement for our heroes Firefighters, Nurses, Officers, Paramedics, Active Military and Veterans by helping them relieve Chronic pain and inflammation, anxiety, depression, sleep and helping with PTSD symptoms.  From all of us, we thank you for keeping us safe and healthy.
DISCLAIMER: Information and products presented by resolveCBD are not intended to diagnose, treat, cure, or prevent any disease or ailment, nor is it intended to be a substitute or alternative for professional medical advice. Always consult with a licensed professional regarding medical treatment or possible interactions with prescribed drugs. Products are intended to be used as directed, by individuals who are 19 years of age or older.