CBD may be a great option for you and can supplement or even replace some over-the-counter medication. Today, we will look at CBD success stories and see how CBD has helped people treat various symptoms. We've collected real success stories so you don't have to search through countless web pages.
Check out these CBD Success Stories
CBD is increasingly becoming common for many people. Its popularity can be attributed to how versatile it is as a method of treatment since it has so many possible uses. It has been found to be an effective treatment for anxiety, sleep disorders, and chronic pain, among many other issues. Further, it is a natural alternative to traditional medicine. For those who are wary of the chemicals used in pharmaceutical drugs, it can be a great option. Also, the fact that CBD is natural means there is a very short list of possible side effects that you may experience and many of these side effects are temporary and mild. We've collected real success stories so you don't have to search through countless web pages.
Of course, the advice of experts and doctors should be consulted first and taken seriously, however, there are many different treatment options—some are more effective and yield better results than others. Reading reviews is common practice when it comes to deciding between brands or even choosing a restaurant to visit, so why not apply that same philosophy to your health? 
DISCLAIMER: The stories below do not constitute medical advice, but rather serve as anecdotes. Before developing and implementing a treatment plan, be sure to consult your doctor.
CBD for chronic pain 
According to Reddit user Victorchu93, CBD helped manage the pain caused by sciatica. As a result of sciatica, which he has been suffering from for over a year, his legs were in a constant numbing, biting, or sharp pain state. This made moving extremely difficult. To try and manage the pain, he began taking Ibuprofen every day but started to worry that it was damaging his liver. The Ibuprofen also began causing painful stomach ulcers.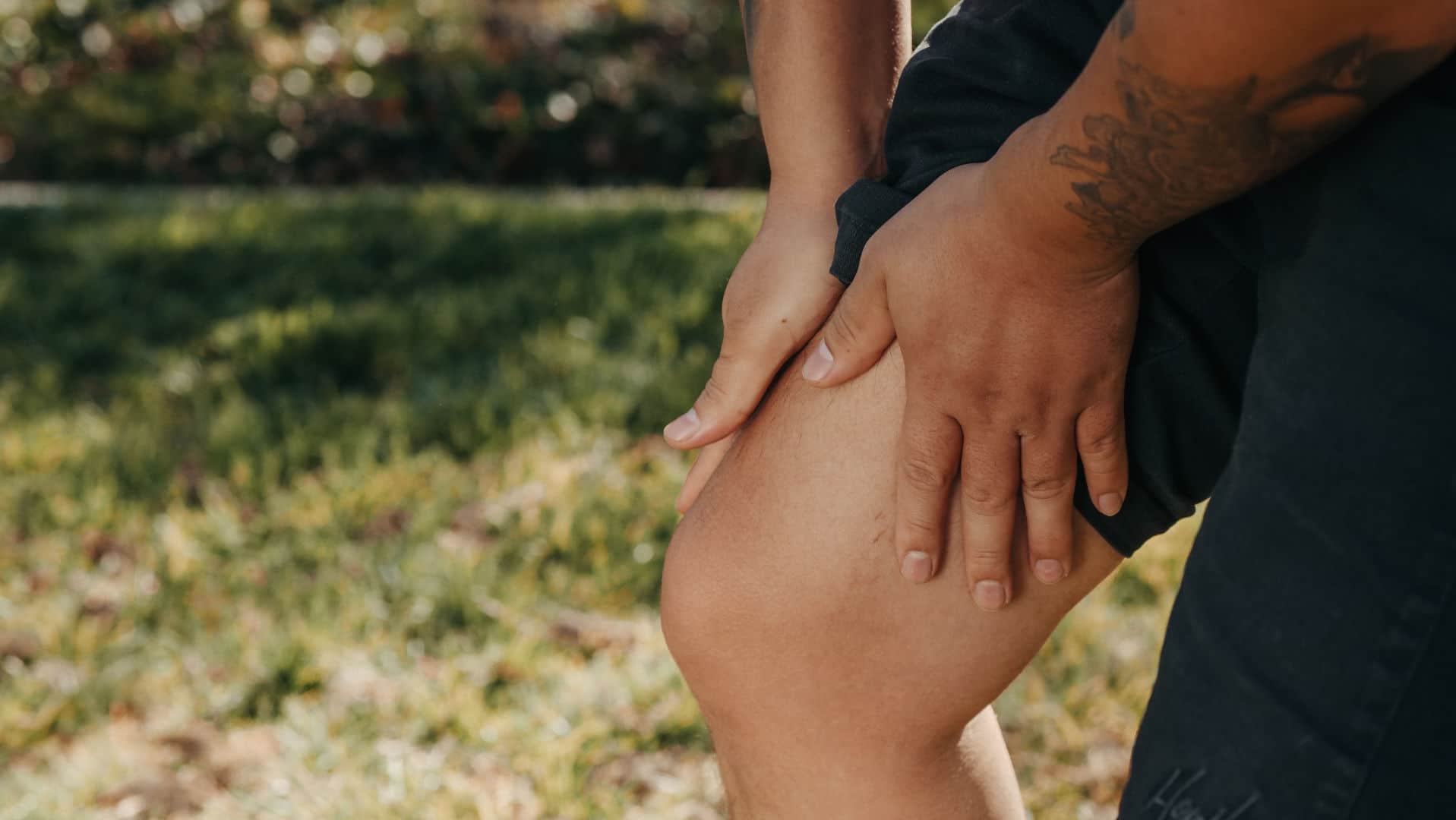 Eventually, Victorchu93 decided to stop taking Ibuprofen and give CBD a shot after it was recommended to him by several people. Though at first, he wasn't fully convinced, he says that he was thrilled that he was proven wrong. While he still feels some pain from sciatica, it is 80% better and much more tolerable.
Ruth H. tried resolveCBD's full spectrum oil while looking for an effective and affordable solution for her chronic pain. She explained that she has been suffering from chronic pain because of a 25-year-old car accident. She experiences nerve pain that burns in her neck as well as lower and upper back pain and says that this CBD oil has helped her get her life back.
CBD for anxiety
Reddit user Blehblo says that CBD oil has been a great relief to combat anxiety and depression, stating that it has been 10 times more helpful than Xanax. CBD has helped them go out and live their life, carefree. They typically take 2 or 3 drops. However, if they would like to feel a stronger effect, they take 4 drops or more. If they want to feel drowsy, they will take 6 drops. According to their experience, their body needed to get used to the CBD and they started to feel relaxed 4-5 days after beginning to dose. 
Michael G. tried ResolveCBD's oil and had a similar experience. Though he was skeptical at first, the CBD oil has helped him relax and relieve his anxiety. In his experience, there were no adverse side effects. 
CBD for sleep
Reddit user Spacetimepitseleh shares their experience with CBD oil for sleep. They explain that before using CBD oil, they used to twitch, move, and be restless during the night. The situation was so severe that it also disturbed their husband's sleep. Spacetimepitseleh would constantly shuffle at night, anxiously knowing they wouldn't get any sleep at night. Further, their dreams were so frequent and relentless that they were feeling drained, even on days where they managed to get some sleep. They decided to try CBD oil and started to take 10mg of CBD oil about an hour before bed. This has made all the difference and they say that this solution has changed their life for the better. 
Tracy B. has also tried ResolveCBD's full spectrum oil. She began using this oil to help her have a better night's sleep. The oil has allowed her to have a longer, deeper sleep. The oil has peppermint, and she states that the flavour is subtle and has a gentle taste. She now wakes up feeling rested and highly recommends the product. 
CBD for mood management
Reddit user coach8a says that he started to experience mood swings—mainly anger and frustration—several years ago. Usually, he would get irritated because of a bad headache. At first, he attributed this to getting older, however, he began to develop ticks like blinking too much, shaking his head, and stuttering. After seeing a doctor, coach8a was diagnosed with Tourette Syndrome (TS). They recommended medication, but he refused the medication. As time went on, his moods and ticks became worse, eventually landing him in the ER because of a severe headache that made him unable to move or communicate.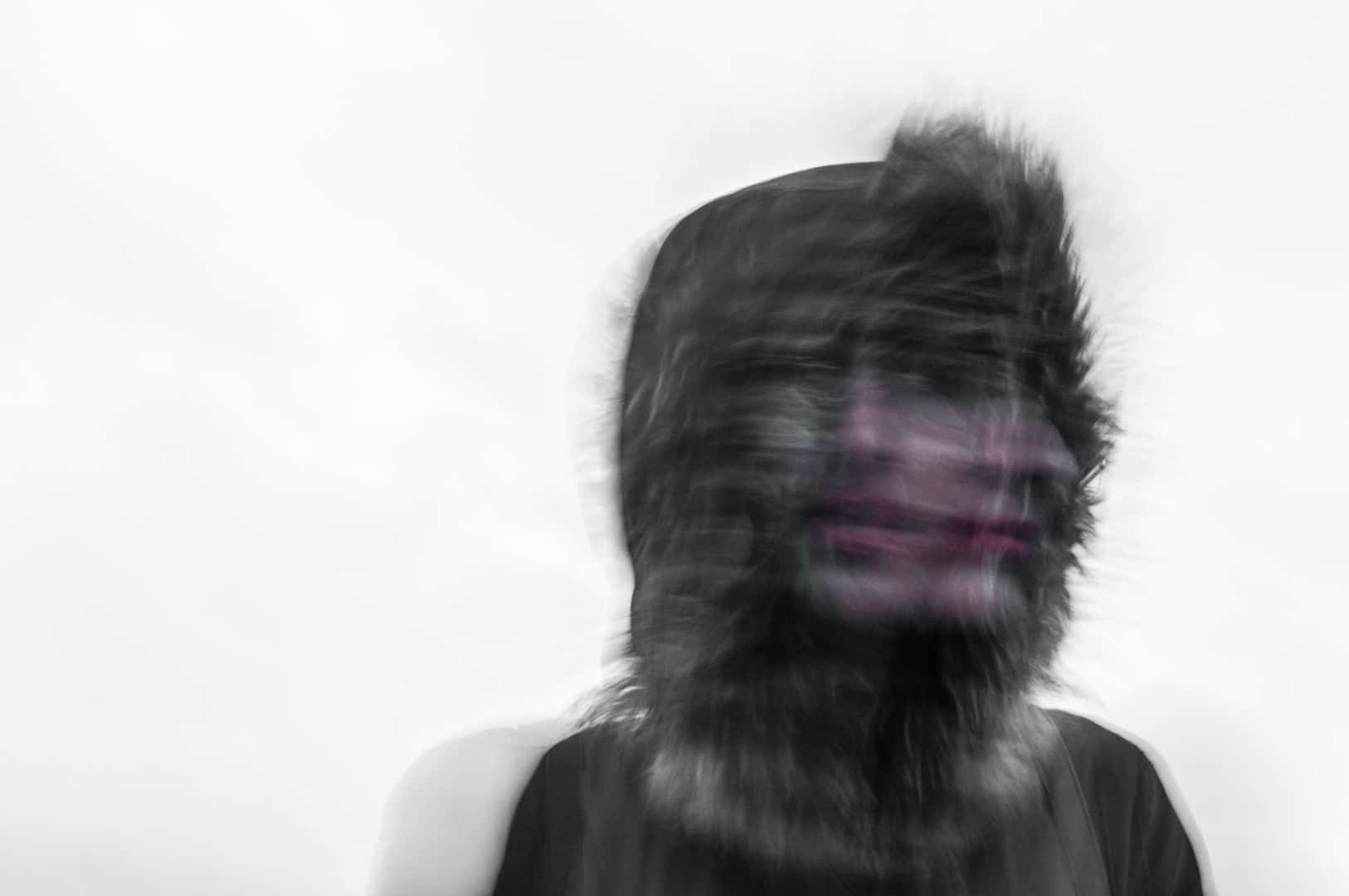 Eventually, after some encouragement from his family, coach8a's decided to try CBD. After a couple of weeks, the head shakes and blinking stopped, and his stutter became better. After visiting a doctor who reviewed his CT scan and MRI, he was told that there is dark matter around the frontal lobe of his brain. The doctor said that it appeared to be old injuries where there were several dark spots. Coach8a had played football since the age of 8 and had suffered many concussions and head injuries. Once the doctor heard this information, she became concerned. The doctor believed that he may be suffering from CTE. However, since CTE can't be diagnosed until after death, there is no way to be certain of this. Although the doctor is well versed in head injuries and was open to other treatments beyond traditional medication. Coach8a explained that he has been taking CBD and the doctor was glad to hear this and advised him to keep doing what works. Although there is no cure for CTE, the stutter and ticks have stopped, and his mood has drastically improved and no longer fluctuates violently. According to coach8a, CBD is saving his life. 
CBD for Inflammation
Reddit user whippersnapper uses CBD oil for arthritis pain caused by inflammation. They take 5-10 mg of CBD oil at night to help with the pain. According to them, including CBD into their routine has allowed them to wake up feeling much better. Even though they experience stiffness and soreness from time to time, according to them, it is nothing close to the pain that they experienced prior to CBD.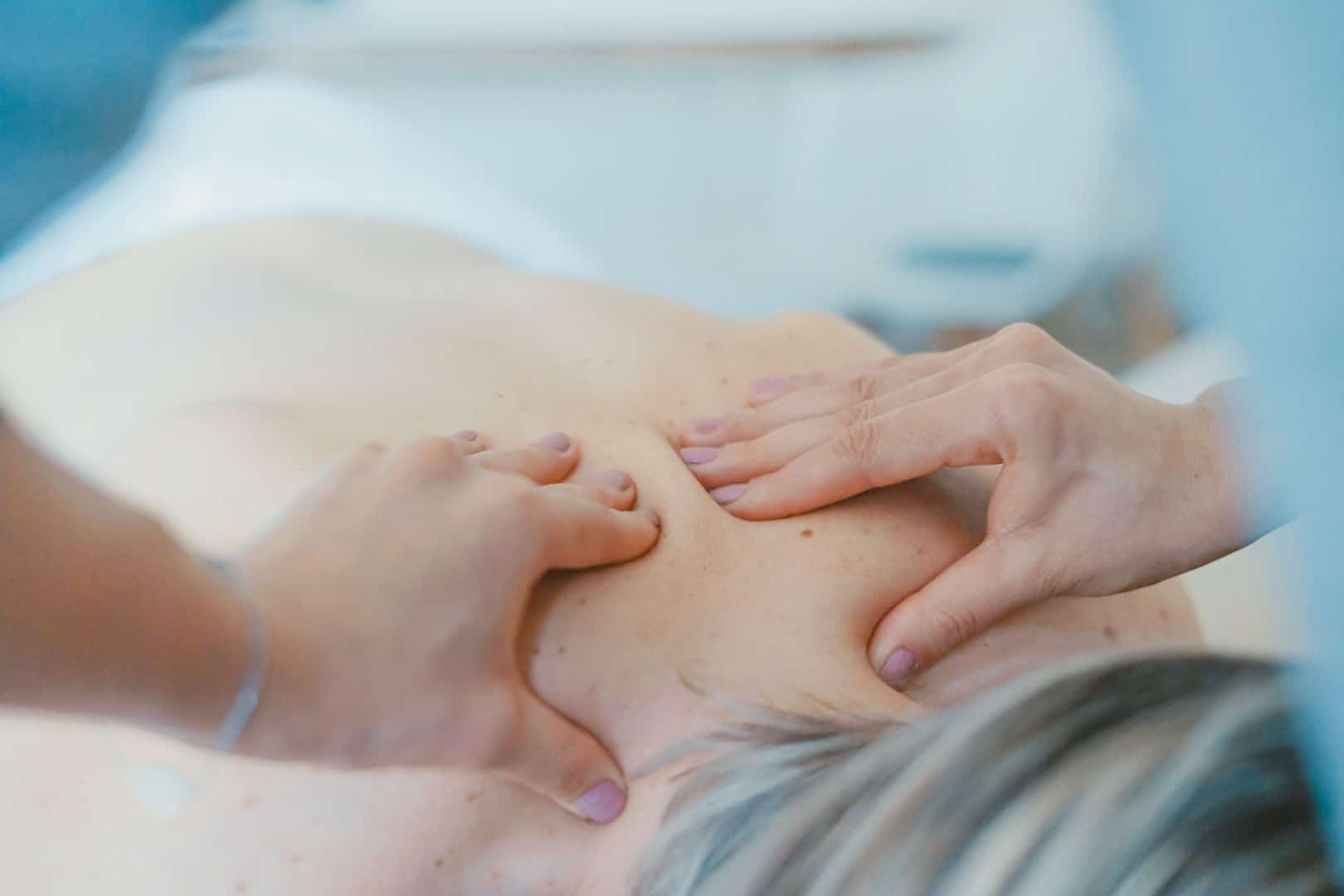 Both Sebastien R. and Sharon R. take Resolve CBD's full spectrum CBD oil for inflammation. Sebastien states that the product is fantastic and has really helped with his arthritis pain. Sharon R. concurs that the oil has been excellent for sleep and pain relief.
CBD for pets
According to Jada Krall, her one-year-old boxer puppy has separation anxiety and experiences a spike in anxiety when riding in the car. She started using CBD oil and noticed huge changes in behaviour after a month of use. According to her, the very first time she used the oil, she administered it about 15 minutes prior to getting in the car.
Her puppy, who would normally pant and pace, with a frantic look in her eyes instead sat down in her seat and looked out the window. After about 10 minutes or so, she noticed that her dog was laying down while they were driving. She was completely calm and felt safe. 
Conclusion
While these testimonies all boast the healing power of CBD, they remain anecdotal evidence and are not conclusive science-based statements. As such, while recommendations can be incredibly useful and provide treatment options that you may not have considered, it is still vitally important to speak to your doctor. CBD is safe to use, however, if you are taking other medication, it is important to discuss with your doctor to ensure there are no complications or issues with mixing CBD with your medication.
DISCLAIMER: Information and products presented by resolveCBD are not intended to diagnose, treat, cure, or prevent any disease or ailment, nor is it intended to be a substitute or alternative for professional medical advice. Always consult with a licensed professional regarding medical treatment or possible interactions with prescribed drugs. Products are intended to be used as directed, by individuals who are 19 years of age or older.