Unlike other health disorders, epilepsy can impact people of all ages and backgrounds. Anyone can develop epilepsy at any time and the root causes are not usually known.
Researchers are continuously trying to understand more about this health condition, its causes, and of course, how to treat and cure it. Epilepsy is considered a long-term condition; some people will deal with epilepsy for their entire life. There is no cure for epilepsy, however epileptic seizures can be controlled through medication and other treatments. Cannabidiol (CBD) as a treatment for epilepsy and other neurological disorders have long been studied and continue to show promise in recent research.
The growing number of studies over the years suggest that CBD oil could potentially help control seizures, and there is currently a CBD medication already approved and being prescribed for the treatment of seizures associated with two epilepsy syndromes. A 2014 study indicated CBD has neuroprotective and anti-inflammatory effects when it was tested on animals and even indicated that cannabis had been used since ancient times to specifically treat seizures. 
Before looking into the benefits of CBD oil for epilepsy, it's important to understand more about the disorder itself.
What is epilepsy?
A chronic condition, epilepsy is a disorder defined by recurrent, unprovoked seizures caused by abnormal electrical activity in the brain. A person can be diagnosed with epilepsy if they experience two unprovoked seizures that were not caused by other known medical conditions.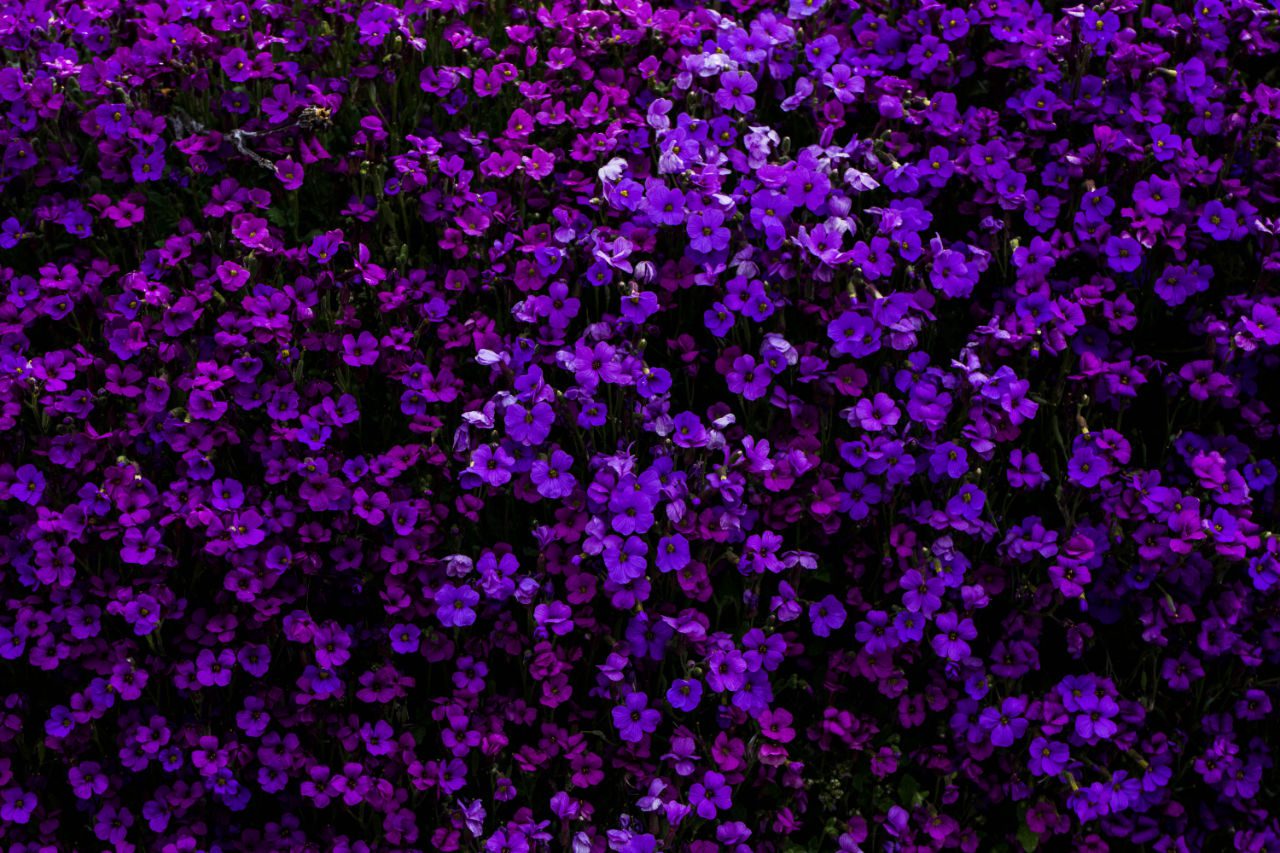 In Canada, approximately 1 in 100 people have epilepsy. According to Epilepsy Ontario, while the highest number of new Canadian cases are in seniors and young children, epilepsy can impact anyone at any age. Epilepsy is considered the 4th most common neurological condition and it affects more than 65 million people around the world.
What causes epilepsy?
The causes of epilepsy vary by age and person. For children under the age of 10, common causes of epilepsy include infections, genetic defects, brain injury or lack of oxygen to the brain, tumor, abnormal blood vessels, or bleeding in the brain. Children with Down Syndrome or autism may also experience epilepsy. In teens and adults, head or brain injuries, infection and stroke are the most common causes. For those who experience epilepsy with no known medical condition, injury or infection, the causes can be related to genetics, or in some cases, remain unknown.
Treatments for epilepsy
The most common treatment or medication for epilepsy are Anti-epileptic drugs (AEDs). Experts say these drugs help to control seizures in around 7 out of 10 of people with epilepsy.
In some cases, surgery and brain simulation can be done to help treat epilepsy and control seizures. Vagus nerve stimulation therapy is also a common treatment for epilepsy that involves a stimulator or pulse generator connected inside the body to the left vagus nerve in the neck. This stimulator sends regular, mild electrical stimulations through the nerve to help calm irregular electrical brain activity that causes seizures. 
Other methods include lifestyle changes like specific diets such as keto. Research has shown that a Ketogenic diet, which is high in fats and low in carbs, has been found to successfully reduce seizures for some epilepsy patients by changing how the brain gets energy to function.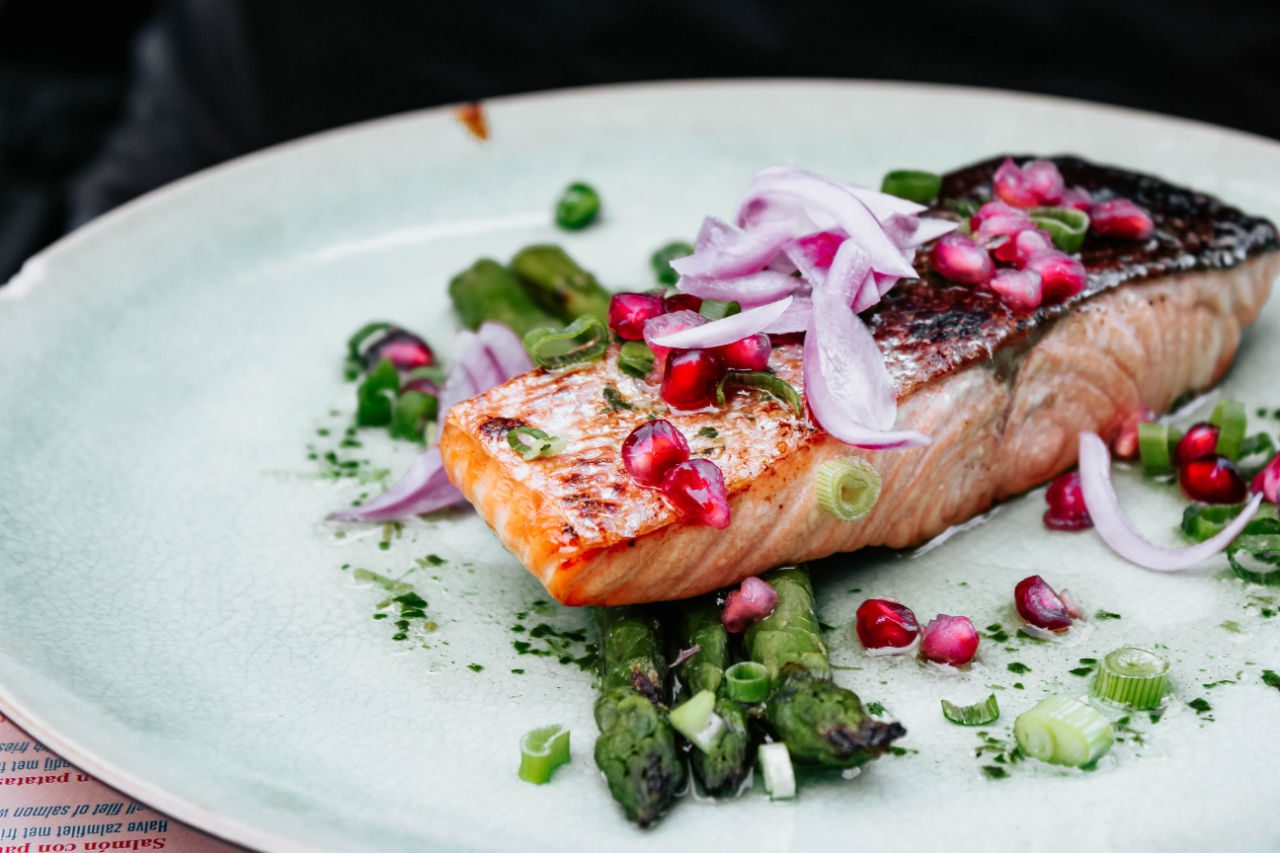 CBD oil and epilepsy
Along with traditional treatments, CBD oil is already proven to be helpful with treating epilepsy. In June 2018, Epidiolex, a medical grade CBD oil was approved by the U.S. Food and Drug Administration (FDA) to treat seizures associated with Lennox-Gastaut syndrome (a severe form of childhood epilepsy), Dravet syndrome (a rare, drug-resistant epilepsy), and tuberous sclerosis complex (a genetic disorder characterized by the growth of numerous noncancerous or benign tumours, for which epilepsy is the most common medical condition). Epidiolex has proven to significantly reduce seizures, particularly for children with pediatric epilepsy. 
While more research into the specifics of the effects and benefits of CBD and epilepsy are still being uncovered, early research suggests CBD's interactions with the body's endocannabinoid system (ECS) may be a major factor. The ECS contains a number of receptors and neurotransmitters that help to maintain homeostasis in the body. This homeostasis encompasses the immune system, the brain and endocrine system, helping to regulate functions in your body such as your immune system, appetite, sleep, and pain.
One recent study found that CBD's anticonvulsant and antiseizure effects reduce neuron excitability through the cannabinoid receptors GPR55 and TRPV1. The interaction between CBD and the GPR55 receptor could be one of the ways CBD helps to produce an anticonvulsant effect, making it a potentially safe therapeutic target, according to the same 2020 study looking at cannabinoids and the treatments for epilepsy.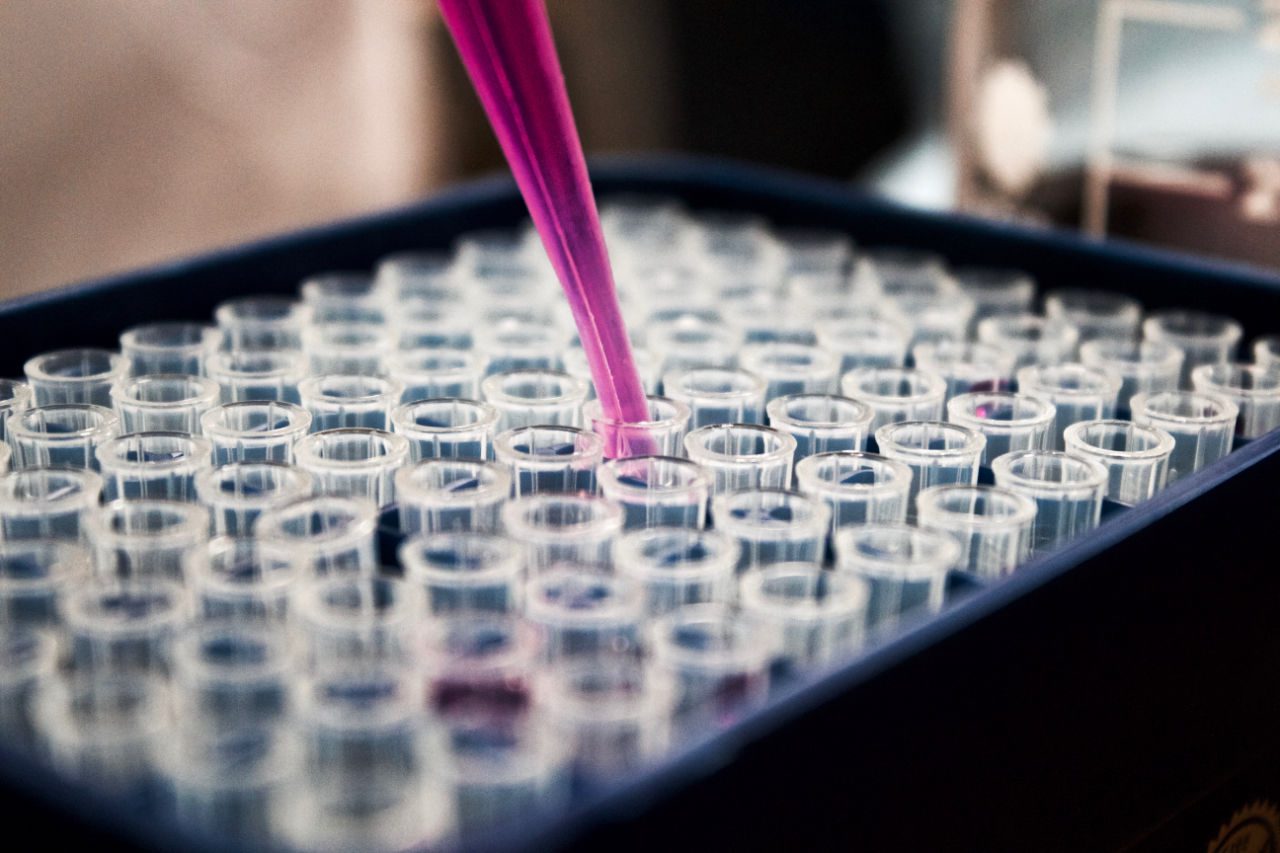 A 2018 study in The New England Journal of Medicine found that CBD oil used as part of epilepsy treatment in addition to traditional medications that treat seizures helps to reduce the frequency of drop seizures or atonic seizures – a type of seizure that causes a sudden loss of muscle strength. Results were significant for both children and adults with Lennox-Gastaut syndrome.
In addition, another study showed CBD could enhance the effect of certain anti-seizure medicines clobazam (Onfi) and has shown effectiveness in patients with drug-resistant epilepsy.
CBD's natural ability to interact with the body's receptors is considered a significant benefit in understanding how CBD oil can be used to treat epilepsy. Despite the promising findings so far, experts and researchers say more work still needs to be done to discover the full potential and benefits CBD oil can have for epilepsy patients. 
While CBD oil shows promise in treating epilepsy, it should not be regarded as a replacement for prescribed medications or anti-epileptic drugs. Always consult with your doctor or health care provider if you are on any type of prescription medication prior to supplementing CBD oil into your treatment regimen.
Apart from childhood epilepsy, there are several therapeutic benefits of CBD include treating symptoms of anxiety, depression, sleep issues, low mood, inflammation, joint pain, skin conditions, chronic pain and more.
How much CBD should I use for the epilepsy symptoms I want to treat?
For Epidiolex, the recommended starting dose is 2.5 mg per kg taken twice a day and after a week, your health care provider may recommend 5 mg per kg twice a day. 
Generally speaking, there is no universal dosage for CBD however it is also best practice to start with a low dosage, 5-10 mg daily (or as-needed) and slowly increasing the dose in 5 mg increments every 2 to 3 days until you find the dose is right for your needs – this is known as a titrating period.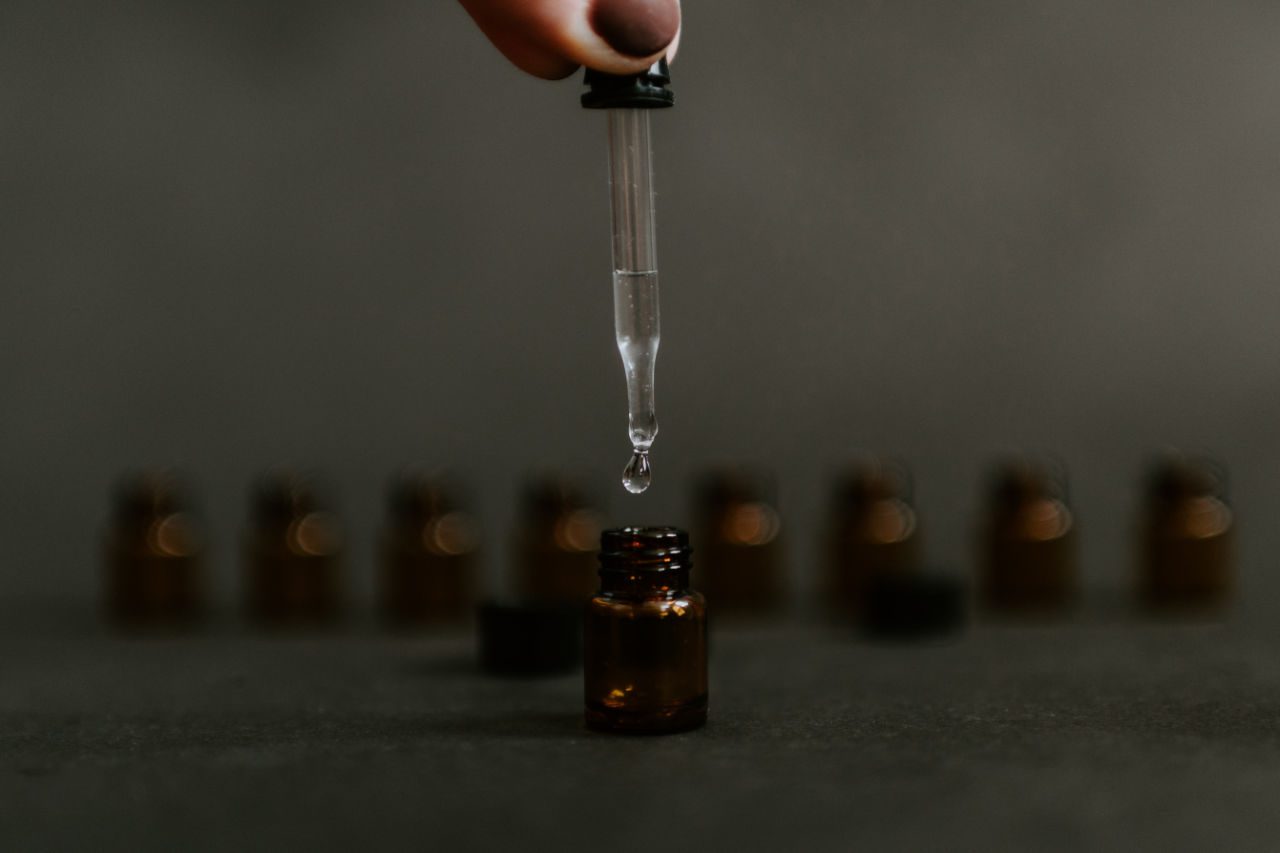 The right dose for everyone will be different, especially considering the symptoms you're trying to treat as well as your receptiveness to CBD. Dosage is dependent on a variety of factors, including body weight, genetics, diet, metabolism, certain medications, medical conditions, and the quality and formulation of the CBD product. A typical dose range is between 10mg-40mg per day, typically spaced out in four-to-six-hour intervals.
More CBD is not necessarily better because CBD is bi-phasic, meaning there is an optimal dose range for an individual to use. The quality of the CBD product being used and the method of consumption should also be considered when determining CBD dose.
If you are currently taking any medications, it is highly advised to talk to your doctor before taking CBD to discuss any potential interference or side effects.
Our dosage chart is a good place to start to help you understand how much CBD oil to use to help treat your epilepsy symptoms. 
CBD oil is plant-derived and a natural alternative to prescription medicines, however, they are not a replacement. CBD is safe for most people but also affect people differently, especially when combining with epilepsy medications there may be some side effects. It's best to consult your doctor or health care provider when considering adding CBD oil to your epilepsy treatments or as a supplement to current prescription medications.
What's next for CBD oil and epilepsy
As CBD oil is already used as a treatment for epilepsy and particularly childhood epilepsy, it is proven that CBD oil can help treat epilepsy and the seizures caused by the disorders in many of those who are already affected. With all the studies already published and the research in the works, it's an avenue of promise for those dealing with epilepsy who are looking for alternative treatments or supplemental treatments to their current plans. Until the true causes and a cure can be brought to light, ensuring that those with epilepsy have a treatment plan that works for their specific health needs and lifestyle are essential.
If you are considering adding CBD oil or other CBD products to your treatment plan for epilepsy be sure to talk with your health professional.
Written by Rosalyn Solomon
DISCLAIMER: Information and products presented by resolveCBD are not intended to diagnose, treat, cure, or prevent any disease or ailment, nor is it intended to be a substitute or alternative for professional medical advice. Always consult with a licensed professional regarding medical treatment or possible interactions with prescribed drugs. Products are intended to be used as directed, by individuals who are 19 years of age or older.
|
Published September 7, 2021